Artist in Residence: Joshua Redman with Metropole Orkest conducted by Vince Mendoza with Special guests Luciana Souza & Lilian Vieira
Big Band, Orchestra
Vince Mendoza (conductor); Luciana Souza, Lilian Vieira (vocals); Joshua Redman (saxophone); Metropole Orkest (orchestra); Marcio Doctor (percussion).
Fri

6 July 2012


17:30 - 18:30


Amazon
About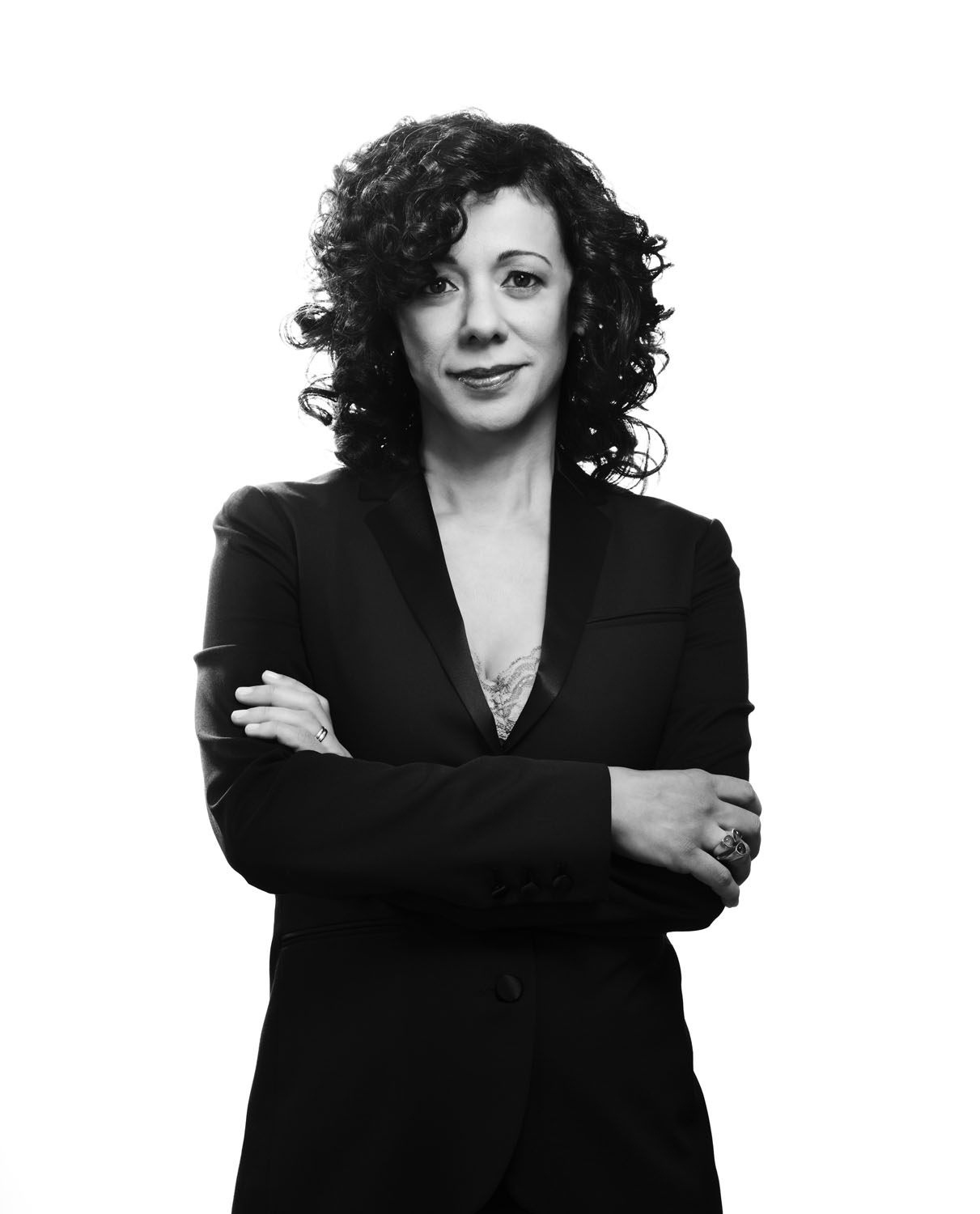 North Sea Jazz proudly presents this year's Artist In Residence. This time, the honor goes to Joshua Redman, who will be present at every festival day with varied musical projects.
On Friday Joshua Redman collaborates with the Dutch Metropole Orkest conducted by Vince Mendoza. Redman wants to explore the repertoire by Stan Getz; both his traditional jazz and his bossa nova. The Brazilian music will be further explored in contributions by singers Luciana Souza and Lilian Vieira.