Odean Pope All Star Group "Odean's List"
Modern Creative
Odean Pope (tenor sax); Terrence Brown, Joe Sudler (saxophone); James Carter (reeds); Eddie Henderson, David Weiss (trumpet); George Burton (piano); Lee Smith (double bass); Jeff "Tain" Watts (drums).
za

10 juli 2010


22:45 - 00:00


Hudson
Over de artiest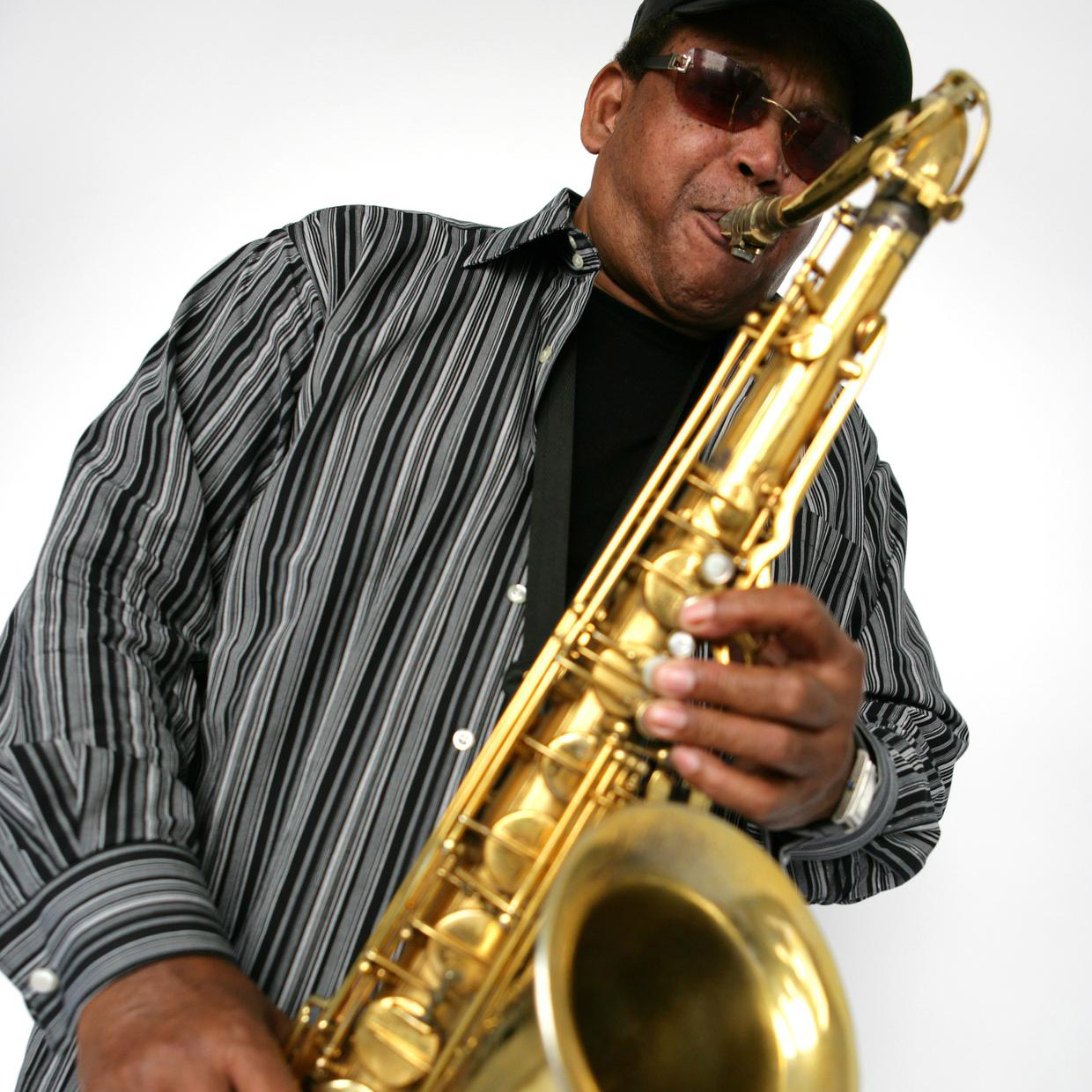 Odean Pope is niet alleen een geweldige tenorsaxofonist, hij heeft zich ook ontpopt als een intrigerende componist. Dat laat hij horen op zijn nieuwe cd Odean's List, waarop de saxofonist te horen is met een reeks sterren uit de hedendaagse jazz. James Carter, Jeff 'Tain' Watts, David Weiss en George Burton zijn enkele namen die van dit album een feest hebben gemaakt. Pope (1938) heeft een indrukwekkende staat van dienst, waarbij vooral zijn langdurige verbintenis aan de groep van de legendarische drummer Max Roach van gewicht is. Pope is een muzikant die het uiterste haalt uit de mogelijkheden van zijn instrument, zoals een ijzersterke toon en een spectaculair gebruik van technieken als veeltonigheid en 'circular breathing'. De uit Philadelphia afkomstige Pope is een echte jazzman: "I feel as though there's always something new that you can find to do. There's no end."