Artist in Residence: Joshua Redman with The Bad Plus
Modern Creative - Fusion
Joshua Redman (saxophone); Ethan Iverson (piano); Reid Anderson (bass); Dave King (drums).
Sun

8 July 2012


15:30 - 16:45


Hudson
About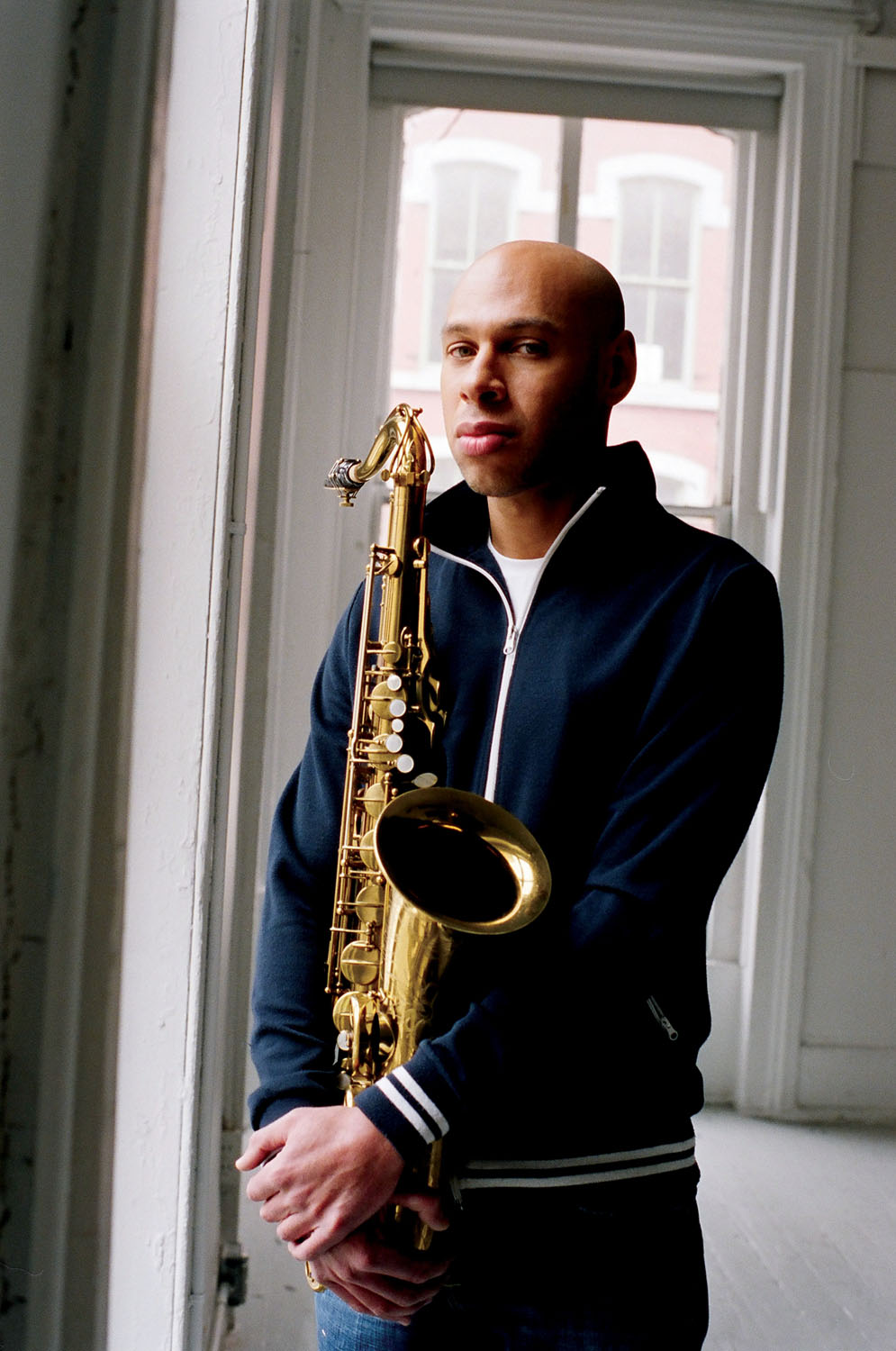 North Sea Jazz proudly presents this year's Artist In Residence. This time, the honor goes to Joshua Redman, who will be present at every festival day with varied musical projects. 
For his on Sunday night, Redman has again chosen to be accompanied by leading musicians. In Hudson, he will play a concert with jazz trio The Bad Plus, featuring Ethan Iverson on piano. The group's music is inspired by influences from their youth (mainly rock). The Bad Plus have been at the forefront of progressive music for over a decade and released their latest album Never Stop in 2010. The combination with Joshua Redman promises to be an exciting and energetic one.