Artist in residence: Axis Saxophone Quartet featuring Joshua Redman, Chris Cheek, Chris Potter and Mark Turner
Modern Creative
Joshua Redman, Chris Cheek, Chris Potter, Mark Turner (saxophone).
Sat

7 July 2012


22:15 - 23:15


Madeira
About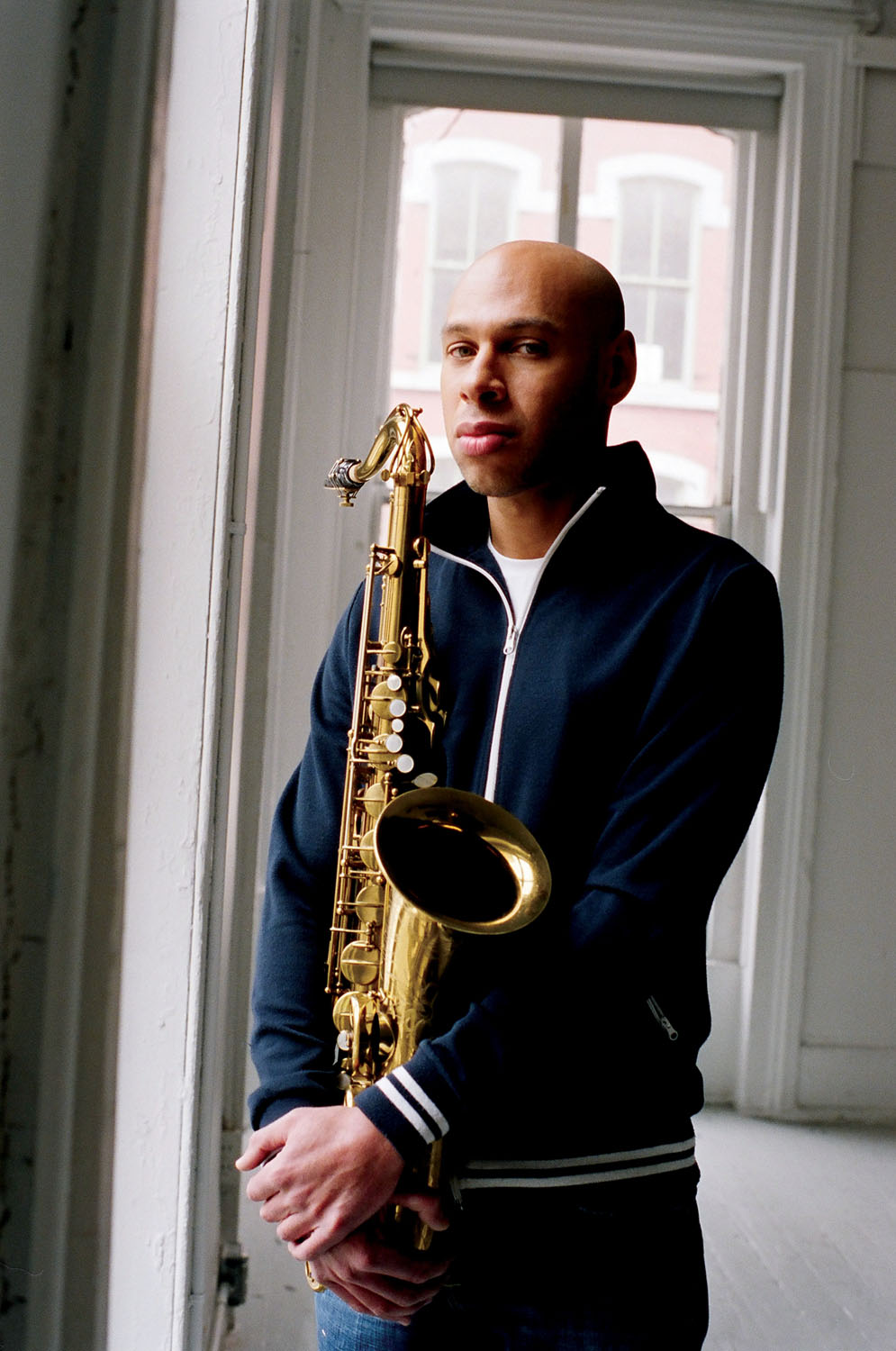 North Sea Jazz proudly presents this year's Artist In Residence. This time, the honor goes to Joshua Redman, who will be present at every festival day with varied musical projects. 
Tonight, the Axis Saxophone Quartet will be performing in the Netherlands for the first time ever. Redman wrote the music especially for the lineup with whom he will be playing at this concert: Chris Cheek, Chris Potter and Mark Turner.