Artist in residence: James Farm featuring Joshua Redman
Modern Creative
Joshua Redman (saxophone); Aaron Parks (piano); Matt Penman (bass); Eric Harland (drums).
Sat

7 July 2012


18:45 - 20:00


Hudson
About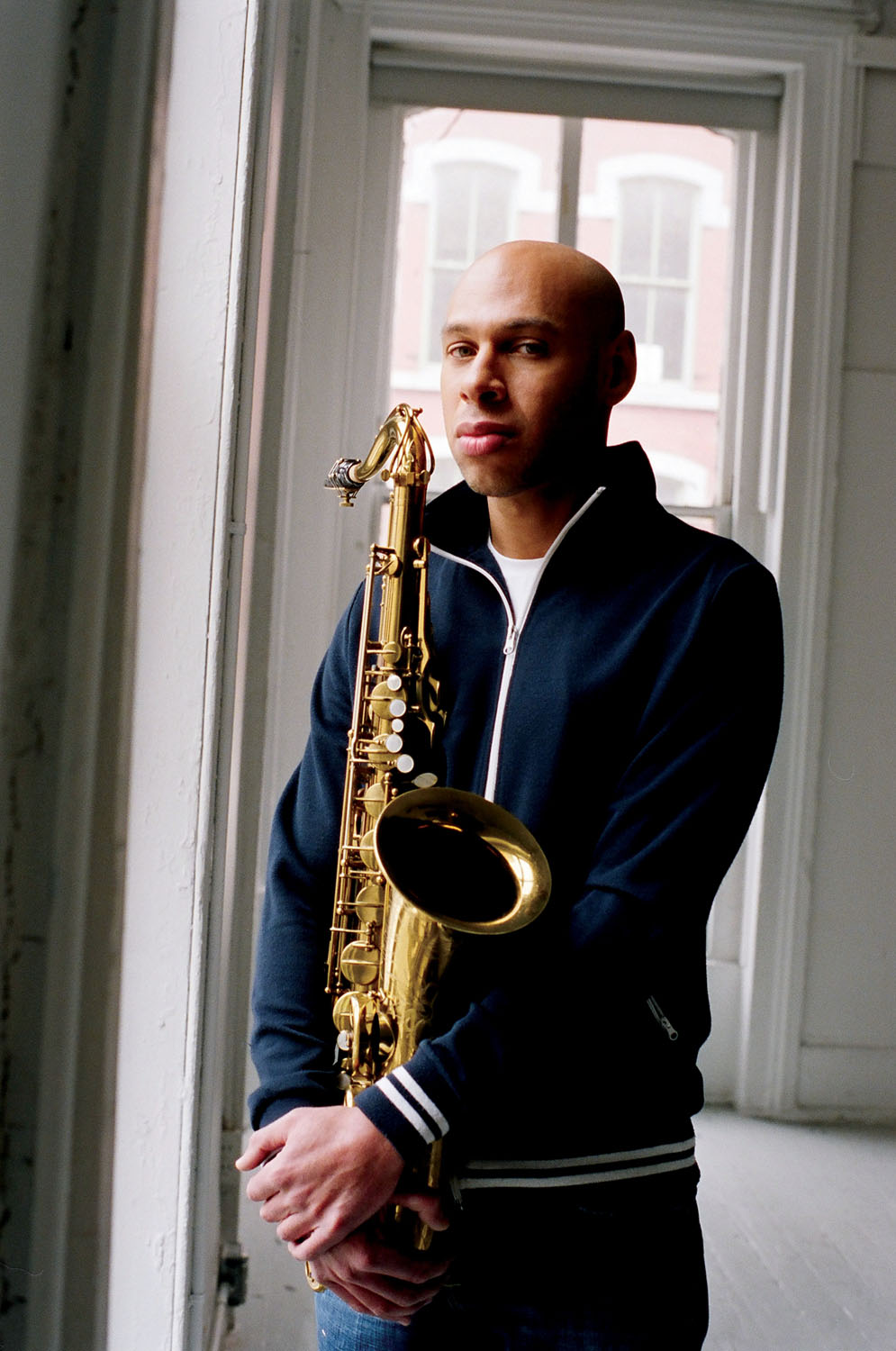 North Sea Jazz proudly presents this year's Artist In Residence. This time, the honor goes to Joshua Redman, who will be present at every festival day with varied musical projects. 
James Farm, is an acoustic quartet formed in 2009 with Aaron Parks, Matt Penman and Eric Harland, making its debut at the North Sea Jazz Festival. All musicians play an equally important role. Each one has their own recognizable style of composing but due to the tightness of the band they create a sound that is unmistakably their own.