Dhafer Youssef Quartet featuring Husnu Senlendirici & Aytac Dogan
Modern Creative - World Music
Dhafer Youssef (vocals, oud); Hüsnü Senlendirici (clarinet); Aytaç Dagon (qanun); Kristjan Randalu (piano); Chris Jennings (double bass); Mark Guiliana (drums).
Fri

6 July 2012


17:45 - 19:00


Yenisei
About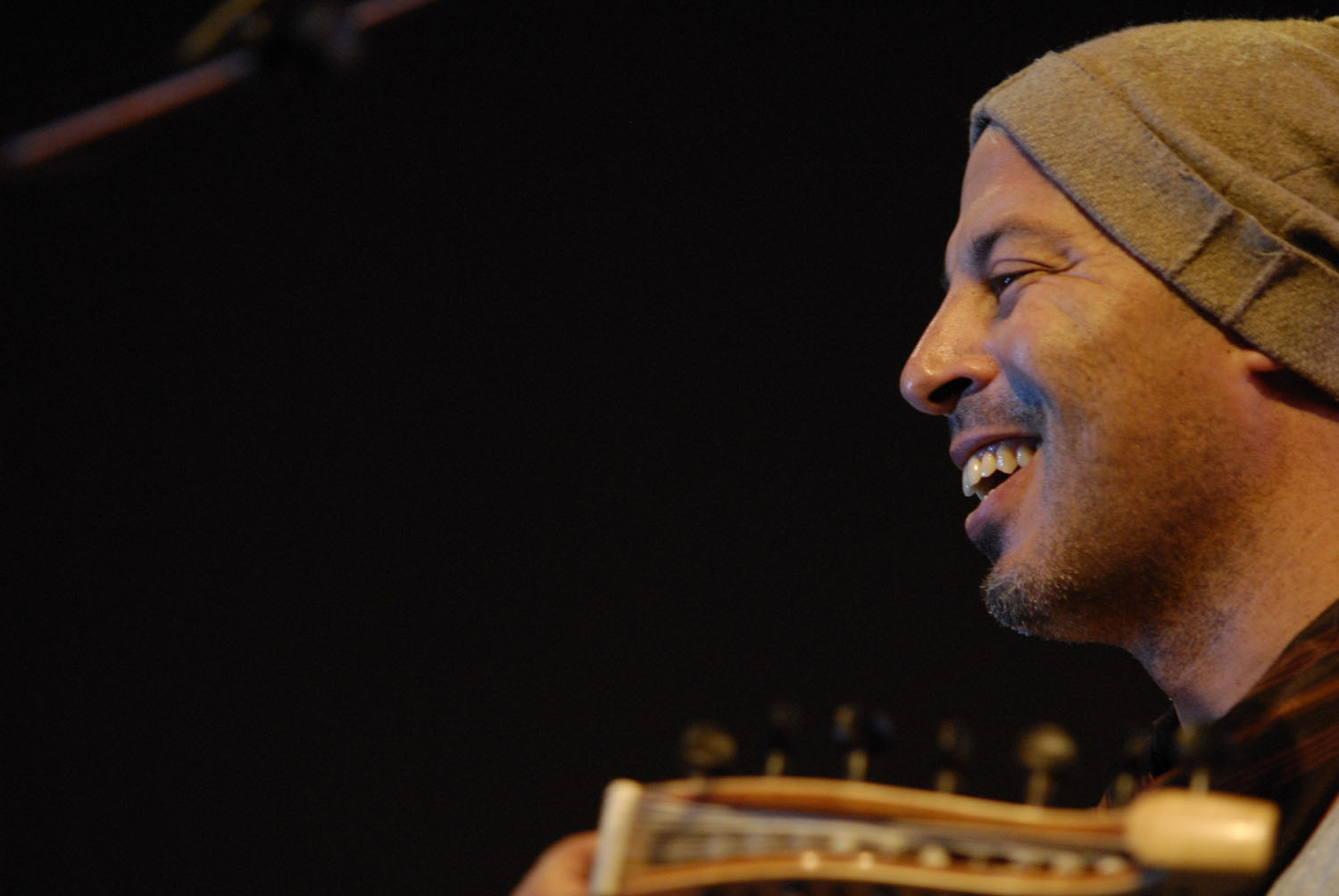 Tunisian singer and oud player Dhafer Youssefbuilt his first instrument himself out of odds and ends. He used it to play at a lot of weddings until eventually he had earned enough to buy a 'real' instrument. Youssef blends the sounds of traditional verses from the Quran with Western influences like jazz, electronic music and rock that he heard on the radio. He is known for his wonderful vocal style and poetic playing. Youssef is appearing for the fourth time at the North Sea Jazz Festival. He is performing in Rotterdam with a quartet that is a combination of New York musicians and two prominent guests. The first is the Turkish clarinet virtuoso Hüsnü Senlendirici with whom Youssef has performed before. Senlendirici started playing music at the age of five and has since become a phenomenon. The lineup is completed by Aytaç Dogan who plays the qanun, a kind of zither derived from the ancient Egyptian harp.
This project is supported by the Government of the Republic of Turkey within the framework of the celebrations of the 400th anniversary of the establishment of diplomatic relations between Turkey and the Netherlands.