Sounds of Diversity – special program by three curators
NN North Sea Jazz asked three torchbearers in the celebration of diversity on the Dutch musical landscape not only to perform, but also to curate a program inspired by the theme of Sounds of Diversity.
Monica Akihary
Singer Monica Akihary identifies as a Moluccan Amsterdammer. For decades, she has continued to blossom as a musical flower bursting with inspiration. Akihary's historical route began in Ambon, her parents' birthplace, that has a tradition of sharing "fluid stories". She explains these stories as: "Things you learn elsewhere in your life and the world that enrich your spirit and that you take back with you to share with your community." She writes her lyrics in one of the traditional languages of the Moluccas. As a curator, she wants to use "her" acts to showcase the tremendous evolution of music in the Netherlands. In the 1950s, American jazz made its way to the Netherlands, brought by people with Indonesian roots.
Monica has asked multi-instrumentalist Gino-Cochise to create a special program with his band, including guitarist Rafael Devánte Sinay (who is seen by Akihary and Gino-Cochise himself as an innovator in the Moluccan music scene), and the spoken-word artists Djé-Rimo and Darsay. In addition, acid jazz band Tristan is performing with vocalist Jaycilee Teterissa. Akihary herself is taking to the stage with her group Boi Akih, an ensemble of top musicians with roots in different corners of the world. Balinese gendèr player Imade Subandi features as Boi Akih's special guest.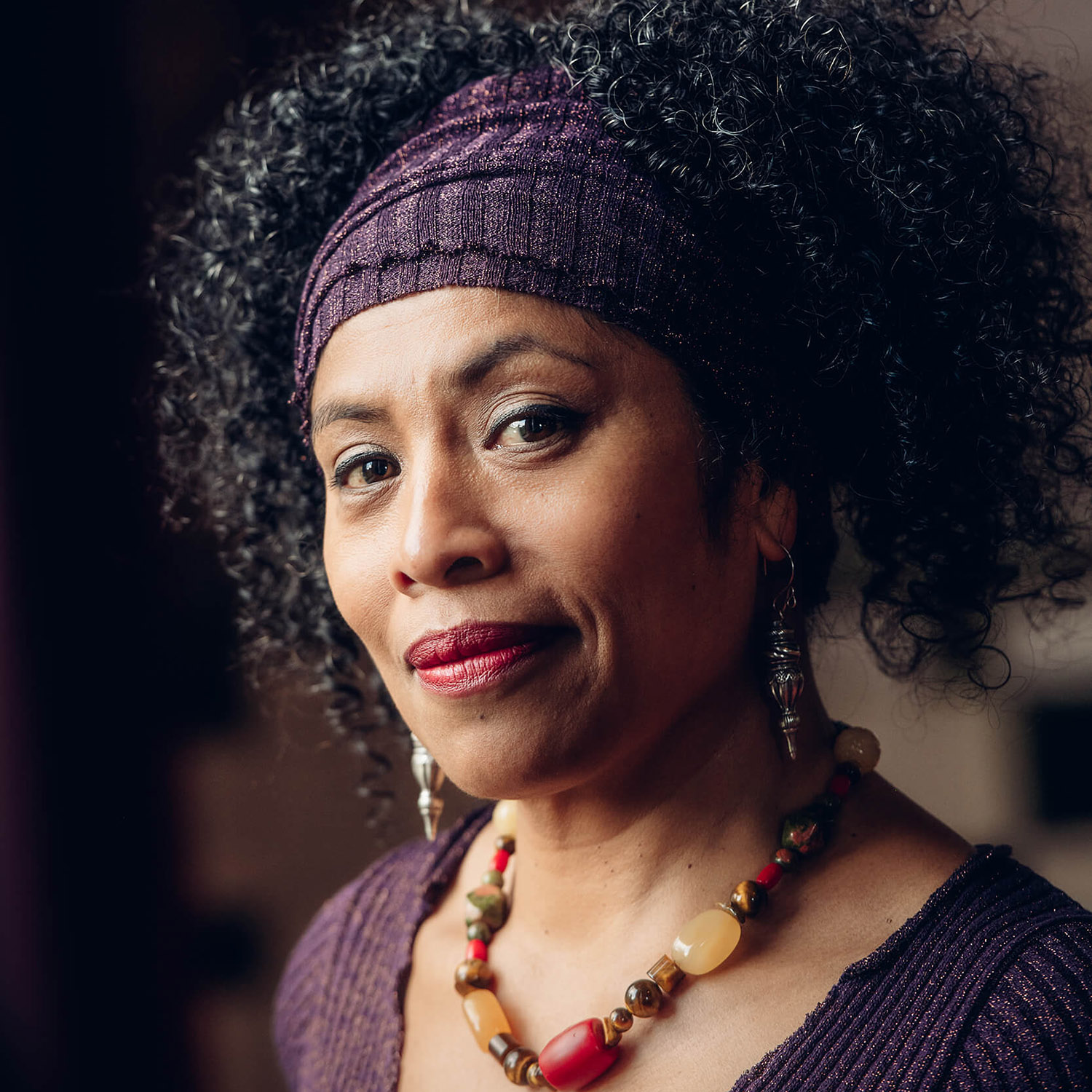 Typhoon
As a curator, musician and composer, Typhoon draws inspiration from the strength that the past instills in us. The era of slavery is just a drop in the ocean of Black history. There are more stories that need to be told and can make people stronger. The Surinamese-Dutch kawina group Sabakoe has for decades been one of Suriname's leading ensembles in that genre. Surinamese bassist and composer Jason Eduwaiti performs in Diaspora Suite and at the concert by Boy Edgar Prize winner Ronald Snijders. Eduwaiti uses jazz and musical genres from the interior of Suriname, including kawina, to create a rich blend of music. These sources of music also provided Typhoon with meaningful inspiration for his album Lobi Da Basi. Typhoon himself is also performing at the festival.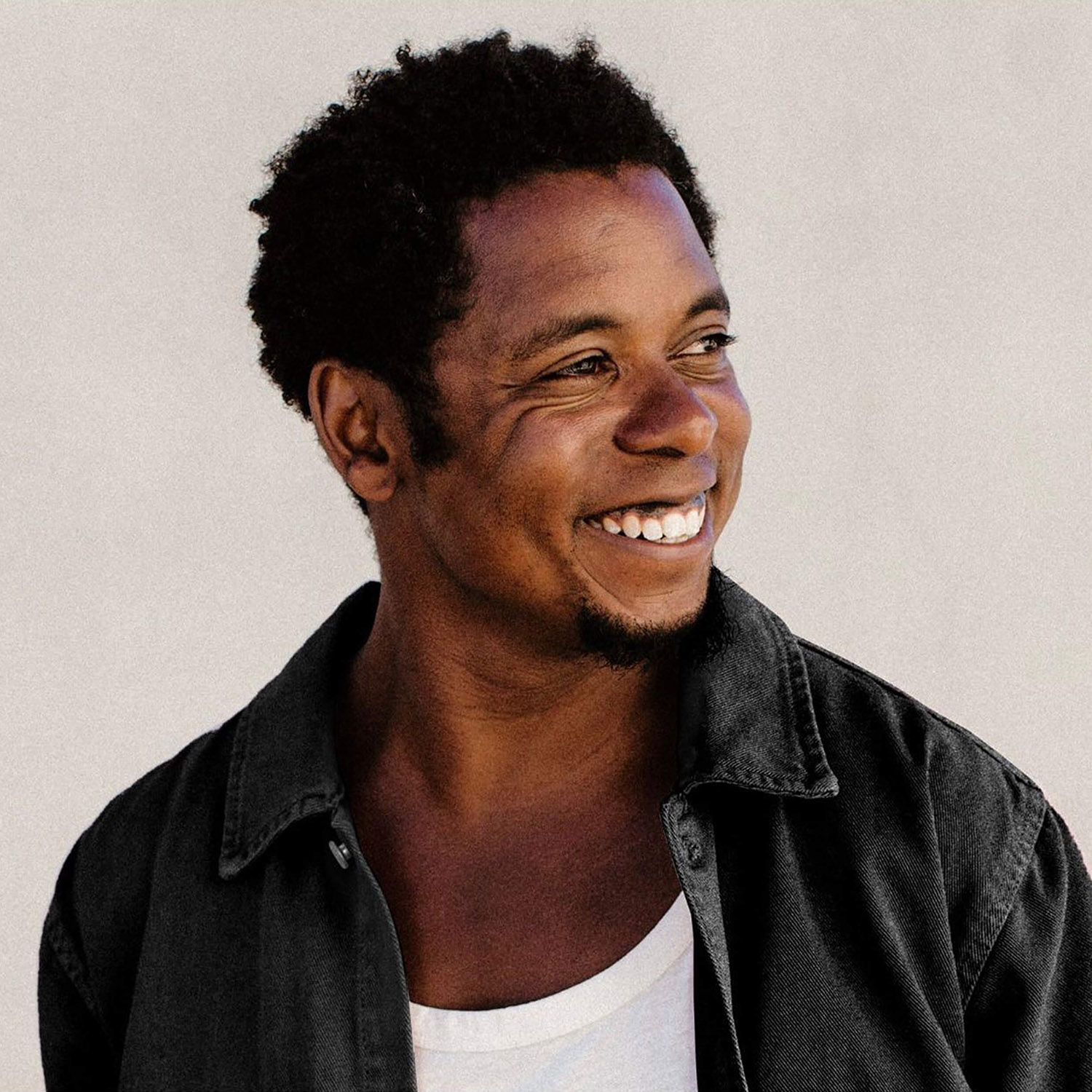 Vernon Chatlein
Percussionist and composer Vernon Chatlein turns the spotlight on artists who bring the language and history of the former Netherlands Antilles into their music. Papiamentu takes center stage. A language that can express feelings in ways that cannot be translated into Dutch. Music is a universal force that everyone feels, especially the artists Vernon has chosen. For example, we have singer Izaline Calister, who pays homage to the leader of the 1795 slave rebellion in Curaçao in her current show Tula. Calister is the muse who has led Vernon to have an even greater belief in the power of Afro-Antillean music, language and culture. The music of Bonairean singer Ir Sais is a graceful marriage of modern electronic music styles like reggaeton and Afrodance, but clearly builds on more traditional Afro-Antillean music genres as well. Ir Sais also keeps Papiamentu alive in a beautiful way for younger generations. At the festival, Chatlein performs his own project Chatlein i su Zumbi – the result of research in which he delved into the Zikinzá sound archive. An archive that tells the musical history of Curaçao, including the mystical muzik di zumbi (literally, spirit music). With his ensemble of exceptional musicians, Vernon interweaves untold stories from Curaçao's history with jazz and above all, with his own musical and compositional domain.