Art @ Madeira Avenue
Madeira Avenue is the place to be for lovers of jazz photography and street art.
Photographers of ANP (the Dutch national news agency) have always been present at North Sea Jazz. This year, for the first time the festival and ANP have a joint exhibition: the works of music-loving photographers now selected not for newspapers, but for on walls as lasting memories of great music performances through the years. The "oldest" photos are in black & white while later ones reflect the advent of digital photography and are predominantly in color. ANP photographers have always been on hand to capture images of performances as well as impressions of small clubs or festivals. Hence the unique triptych at this exhibition: Old Jazz in the Netherlands of the 1950s and '60s, Classic North Sea Jazz and Contemporary North Sea Jazz.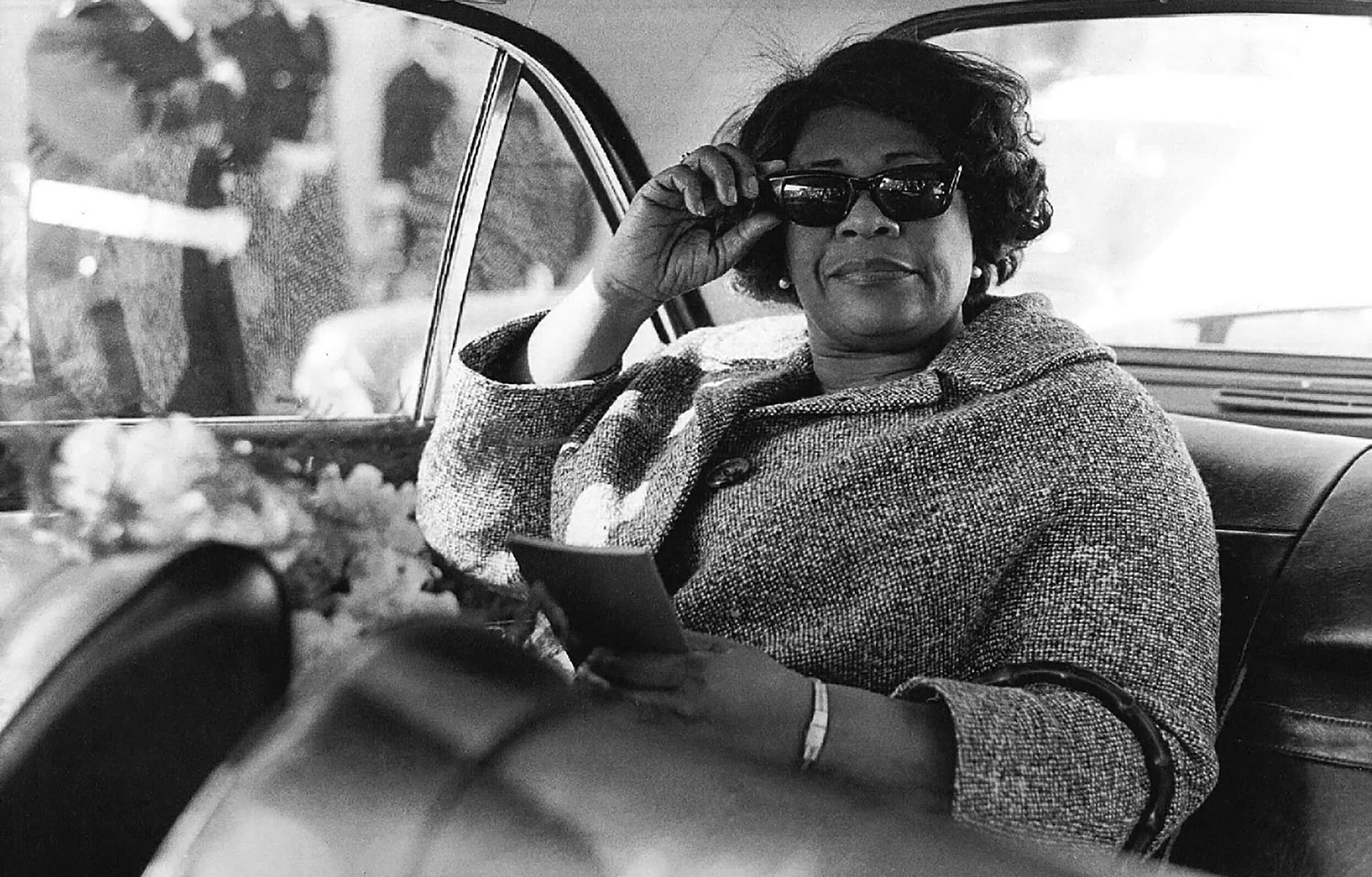 Street art was synonymous with New York by the 1980s and today it is more prevalent than ever. NN North Sea Jazz is proud to present today's established and rising talents. A forty-meter-long corridor houses a museum exhibition with works by illustrious names such as Mr. Maestro, Digital Does and Mr. June.