North Sea Jazz without Roy Hargrove: it was unthinkable for a long time.
Ever since the eighties the trumpeter has played at the festival almost every year. First as a young talent, under the guidance of experienced musicians, but quickly with the Roy Hargrove Quintet, which impressed young and old with their fresh hardbop.His influence on the musical scene was perpetuated with his band RH Factor that allowed him to convincingly bridge the gap between jazz, hip hop and R&B. When Hargrove performed at North Sea Jazz, he could be seen everywhere. You could enjoy him on stage as an unannounced guest accompanying a wide range of musicians, in the audience admiring his colleagues, or showing off his good vibes during the nightly jam sessions in Bel Air, Hilton or Bird.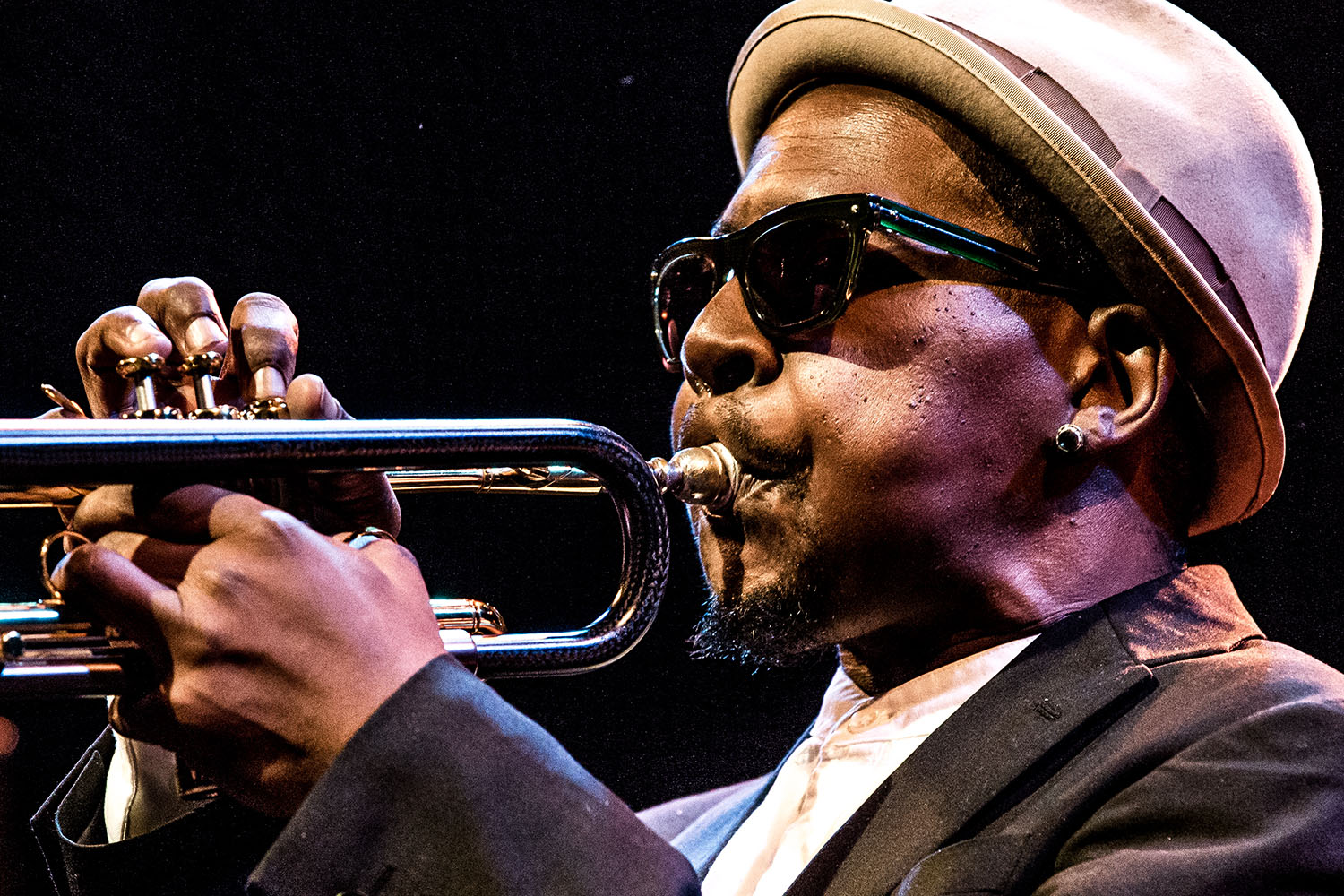 On Friday, the lineup in Madeira is completely dedicated to the trumpet player, who passed away in 2018, with the program Trumpets for Roy. Theo Croker, Ambrose Akinmusire and Philip Lassiter each honor the heartwarming legacy of Hargrove. These artists share a convincing musical personality with a tangible love of their instrument. The night will end with a jam session in the true spirit of Roy, with musicians from all over the world who often shared the stage with him.