Paul Acket Award
Love for improvisation

The Paul Acket Award is granted annually and presented to an artist deserving wider recognition for their extraordinary musicianship. This year pianist and composer Kris Davis is the winner of this special prize.

Kris Davis (1980), raised in the Canadian city of Calgary, started playing the piano when she was just out of kindergarten. Nowadays, she has 19 albums to her name as (co-)leader. She was named Rising Star Pianist in 2017 as well as Rising Star Artist in 2018 by Downbeat magazine. When Davis got into her high school jazz band, a whole new world opened up for her. It was her first introduction to improvisation, which created a love that only grew over the years.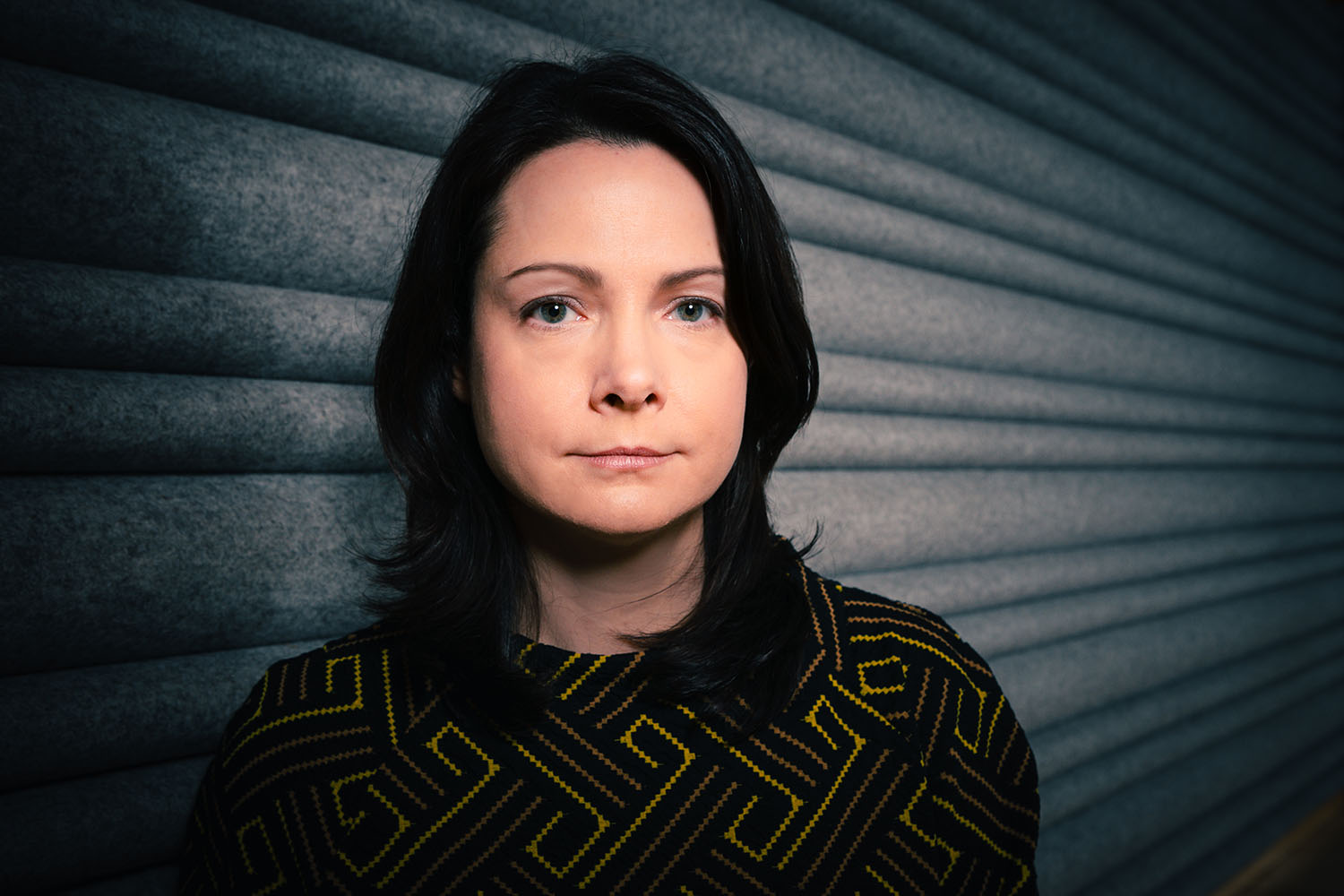 For her latest album, 2019's Diatom Ribbons, Davis let herself be inspired by shapes of nature, mostly those of algae (diatoms), but also by musical innovators such as Cecil Taylor, John Cage, and Olivier Messiaen.
Jury member Nate Chinen wrote the following about Davis: "Over the last 20 years, Kris Davis has distinguished herself as a pianist of exacting touch and fearless instinct, a composer of visionary ambitions, and a bandleader and organizer with a strong sense of community. The greater conversation around jazz is greatly served by her example."
With the Paul Acket Award, named after the founder of North Sea Jazz, the festival aims to bring attention to talented jazz musicians who, in their opinion, deserve wider recognition and a larger audience. Previous winners of the award include Julian Lage (2019), Kaja Draksler (2018), Donny McCaslin (2017), Cécile McLorin Salvant (2016), and Tigran Hamasyan (2015).

The nominees were selected by a jury consisting of Annamaija Saarela (G Livelab Tampere, Finland), Nate Chinen (WBGO radio NYC, USA), Nicolle Leenhouwers (ProJazz, NL), Pelin Opçin (London Jazz Festival, UK), and Wim Westerveld (Music Meeting & Jazz International Nijmegen, NL). They nominated 21 musicians, after which more than 100 (inter)national jazz critics and programmers cast their votes.
Kris Davis at the festival
Saturday, Yenisei