HAN 80 / ICP 55 / BIM 50
This year, the Netherlands' most adventurous drummer Han Bennink turned eighty.
The drummer is a European jazz icon. His talent for interaction and omnipresent innovation is unprecedented. For Bennink there are no boundaries. His musical career is impressive: he has played at all major jazz festivals in the world and performed with legends like Sonny Rollins and Dexter Gordon. On Saturday he will perform with three different groups, representing several generations: first with saxophonist Ben van Gelder and guitarist Reinier Baas, then a duet with pianist Aki Takase, and finally together with the ICP Orchestra, his regular band for the past fifty-five years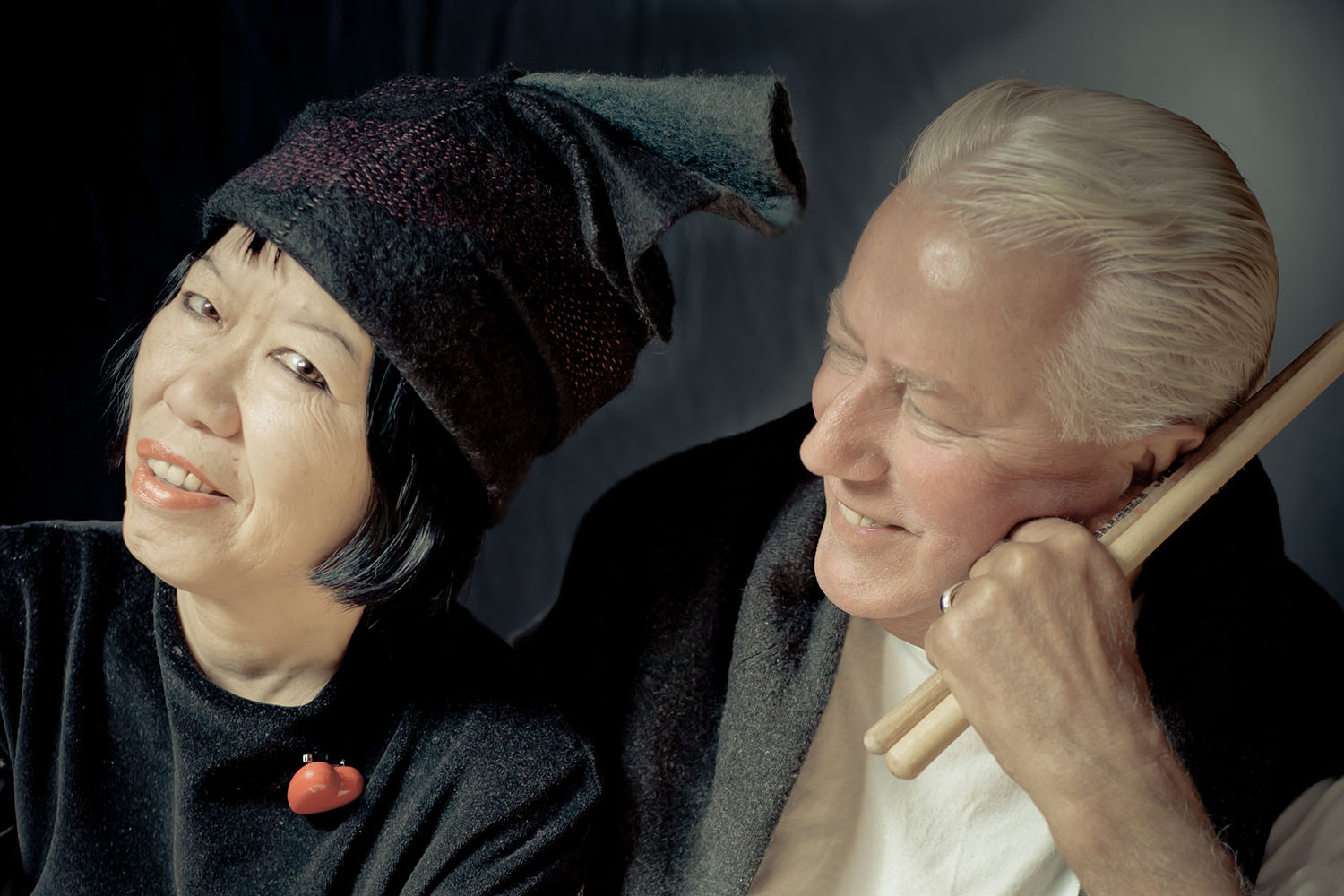 Bennink's life is intricately connected with the impro scene of the Amsterdam Bimhuis, emerging from the Beroepsvereniging Improviserende Musici (BIM). This professional organization for improvising musicians is celebrating its 50th anniversary. The musicians shook up Dutch establishment at the beginning of the seventies, because they were making new sounds with their instruments, improvising without rules, mixing genres and went about it in a theatrical and avant-garde way. By uniting in BIM, the musicians, including Willem Breuker and Misha Mengelberg – who together with Bennink are the founders of Instant Composers Pool (ICP) – created venues, guidelines for fees and an infrastructure that brought music forward towards a now internationally unprecedented musical style.