Gallery of Honour of Dutch Photography
In the Gallery of Honour of Dutch Photography the Nederlands Fotomuseum presents the exciting story of 180 years of photography in The Netherlands in 99 photos.
The Gallery of Honour shows the highlights, the innovations, and the great steps photographers have made. Every photo has iconic value due to its social and artistic meaning. One frame has been left empty on purpose. The public can pick this 'missing photo', the one they feel will complete the Gallery of Honour, themselves: 99 + 1.
Especially for NN North Sea Jazz the Nederlands Fotomuseum created a selection from the Gallery of Honour in which music and nightlife culture are at the epicentre. From the Turning Gramophone by Paul Schuitema from 1929 to an iconic picture of Tupac Shakur. The images invite you to look at the world through different eyes and get inspired by beautiful visual stories that matter. The exhibit was composed by the museum and has been made possible by Nationale-Nederlanden.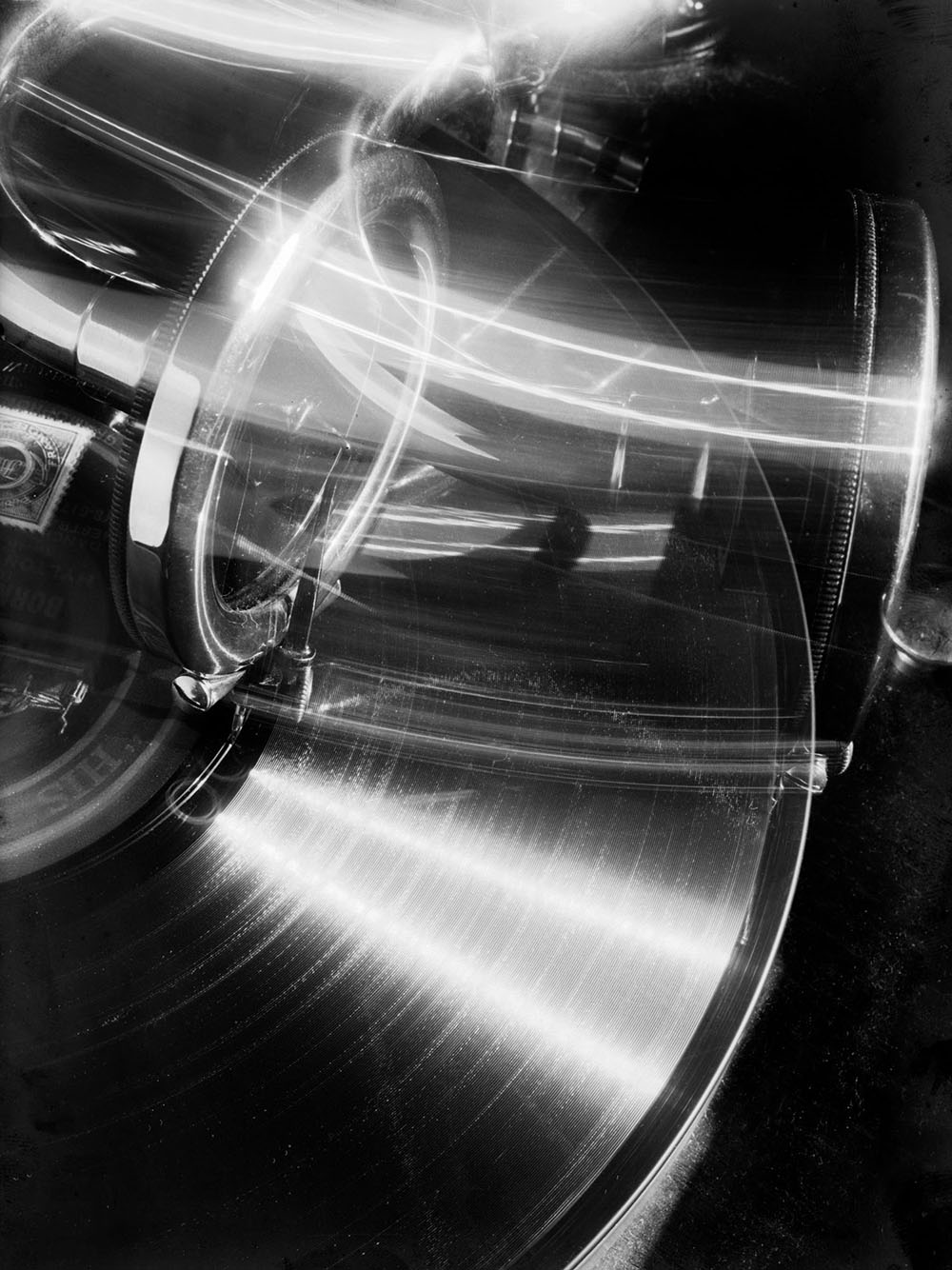 NN Group aims to make art accessible to a wide audience, because art inspires and connects. Therefore, NN Groups invests in museums such as the Mauritshuis in The Hague and Nederlands Fotomuseum in Rotterdam. In addition, NN generates art assignments and buys works for its own collection. Every year the NN Art Award is granted during the renowned Art Rotterdam convention. This is a stimulation prize for an artist with extraordinary talent, whereby authenticity and innovative expertise are conveyed.