Engagement
Sustainability, racism, gender inequality, international tensions, and big data: there is a lot to commit yourself to as a musician these days. More and more musicians are becoming more expressly engaged to social issues. Since its beginning, jazz has been the musical style to express freedom and individuality.
Saxophonist Archie Shepp, performing with Jason Moran, is one of its founding fathers. He is followed by poet and artist Anthony Joseph, among others. With his astounding band he mixes warm sounds of the Caribbean with jazz and spoken word. The title of his latest album says it all: The Rich Are Only Defeated When Running For Their Lives.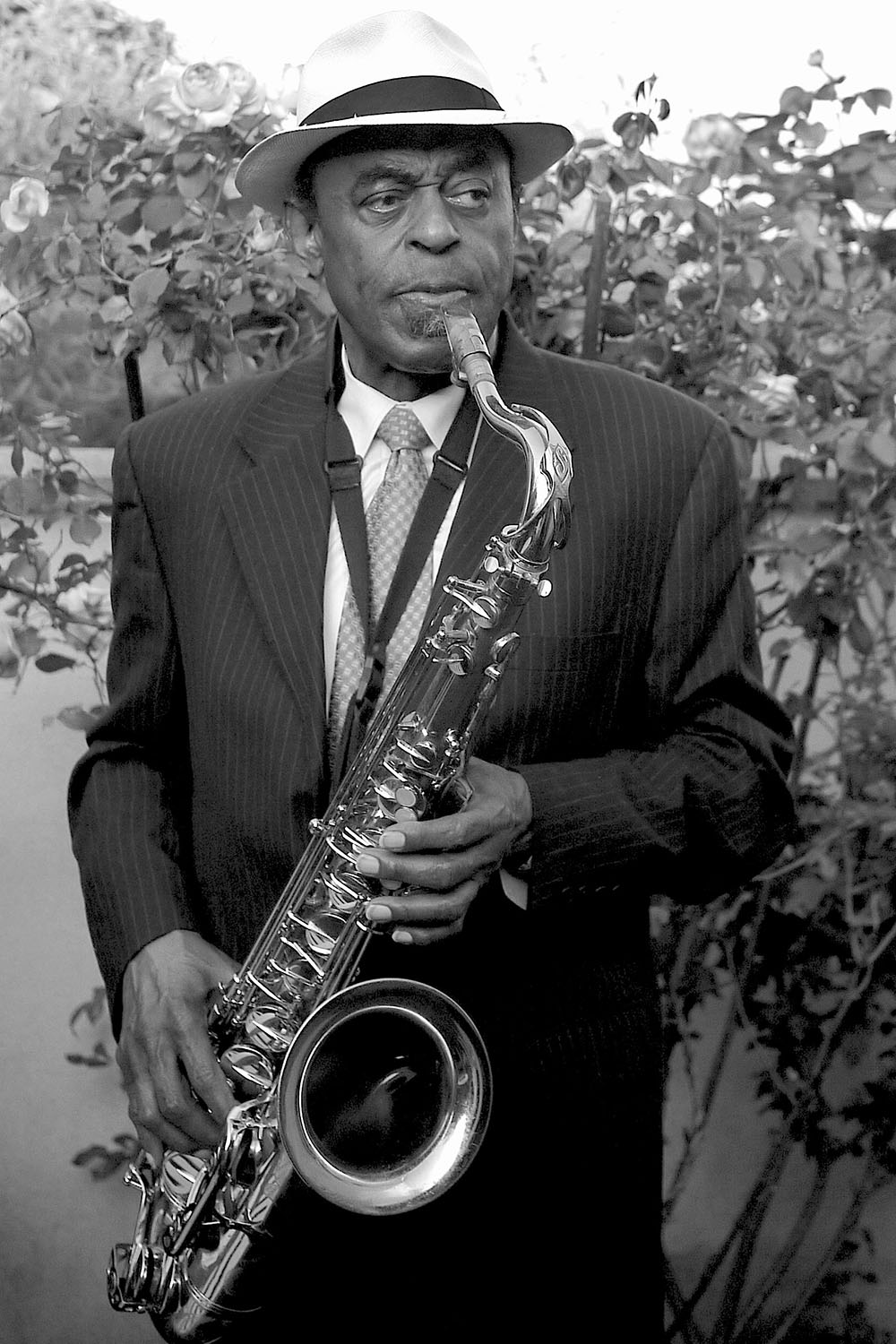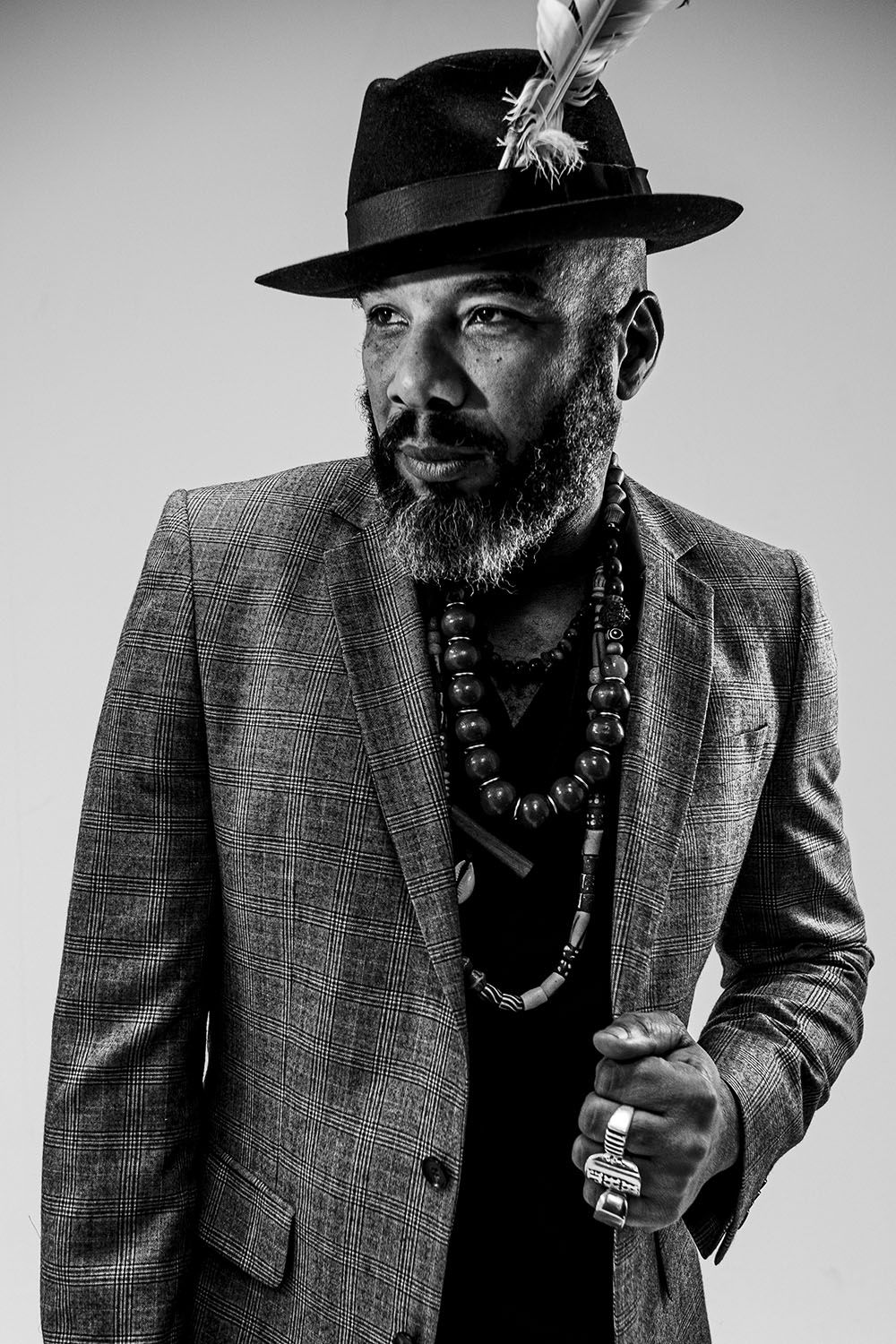 Releasing music that adds fuel to the fire is also the ambition of Scott McNiece and David Allen, founders of the Chicago-based label International Anthem Records. Since 2014 both music enthusiasts on the progressive jazz scene have been building towards a genre-destroying catalogue of provocative music, mainly from their hometown. Exemplary artists on this label are Makaya McCraven (son of Archie Shepp's regular drummer Steve McCraven) and cornetist and multi-instrumentalist Ben LaMar Gay.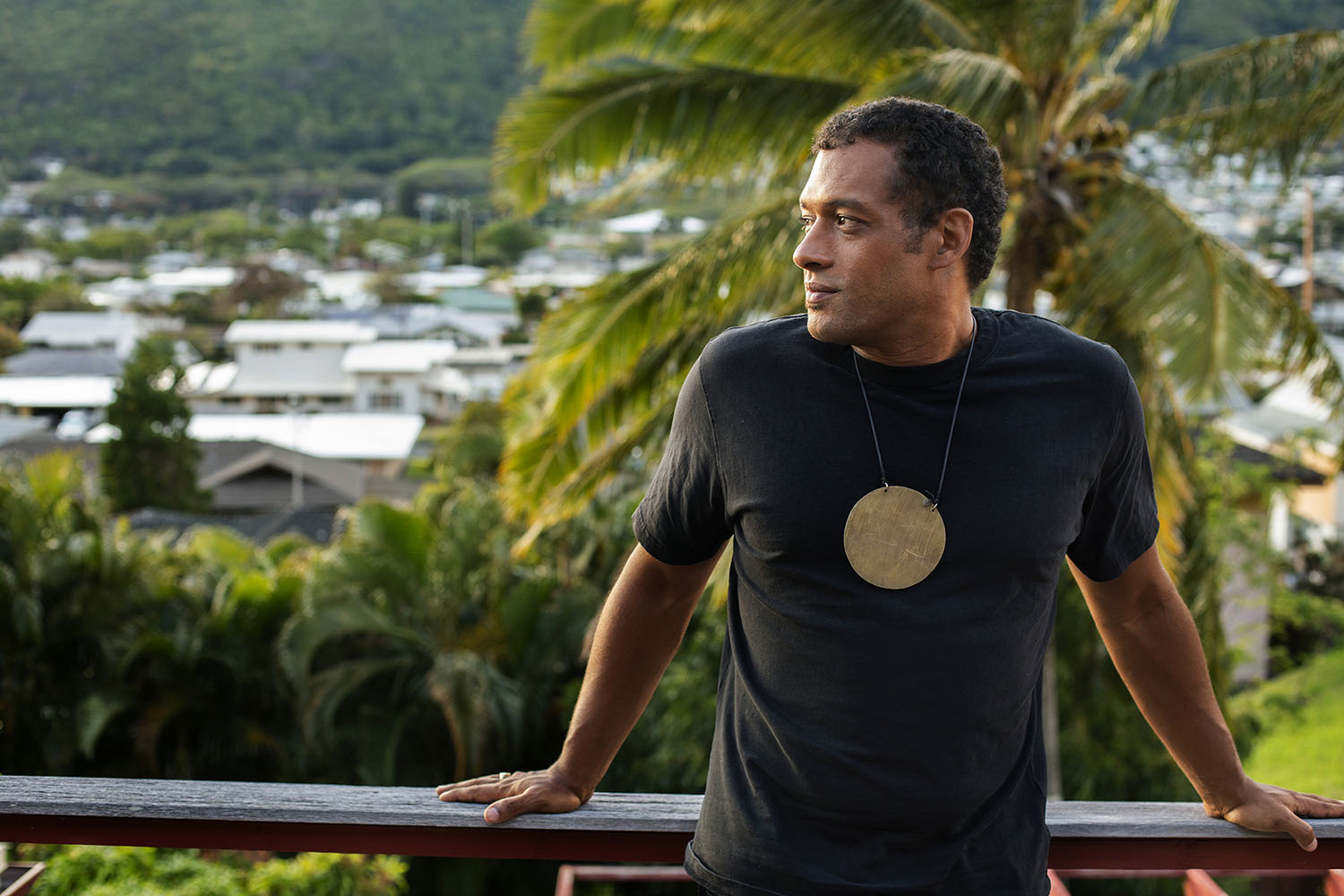 Singer, flutist and producer Melanie Charles released an album titled: Ya'll Don't (Really) Care About Black Women. Grimey hip hopper Kojey Radical impassionedly expresses his view on social-political issues. With the release of the final part of his Black Radio trilogy, keyboard hero Robert Glasper more fervently articulates his omnipresent commitment. Amsterdam-resident Gino-Cochise sees his music as a form of meditation to make the world a better place.