Do It Yourself
Ongoing technical developments allow musicians to make extensive musical productions at home and on a small budget.
The cancellation of live performances due to Covid-19 has given DIY-music an extra boost. Younger generations are finding their own sound, where borders are crossed and existing musical rules broken cheerfully. Jazz musicians are incorporating elements from every musical genre and by using technology, mixing everything together into a new genre. Musicians, whether schooled in pop or rock music, all are using the same equipment and everyone is inspired by everyone. The pace at which completely new music is made is fascinating.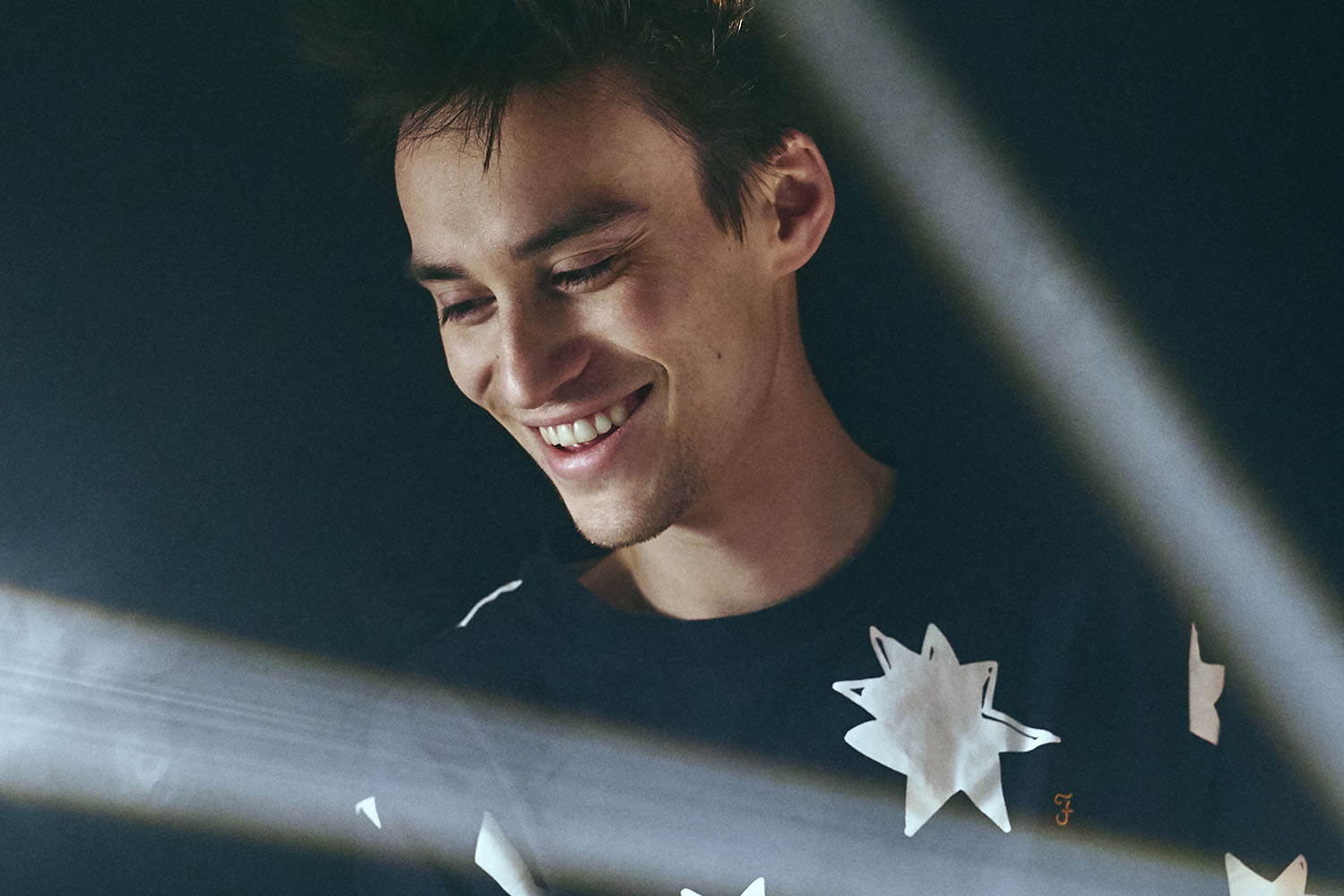 One great example of these new hybrid musicians is Jacob Collier, who has a large fan base and is not easily placed in a category. Other inspired at-home music makers are jazz drummer and producer Kassa Overall, who is not afraid to use hip hop or autotune, and cktrl, who makes emotional electronic jazz. Multi-instrumentalist Louis Cole, a set value on the LA jazz scene, succeeded in bringing an entire big band into his house to record his alt-pop/electro funk jazz. Bnnyhunna is a multi-instrumentalist from the southeast of Amsterdam who blends musical genres in his own style. Another Dutch artist, Jameszoo, investigates the boundaries between jazz and electronics. He recently released his second album Blind with the leading American label Brainfeeder, working with pace setters on the European jazz scene Niels Broos, Petter Eldh, Richard Spaven and Julian Sartorius.