Rewind, forward, play
Innovation and tradition: two seemingly opposite terms that can be unified in jazz better than in any other genre. Of course, there are outliers in both directions and what for some is a welcome development is considered too great a deviation by others. But the tension between tradition and experiment is one of the greatest attractions of jazz.
In recent years, a new development has emerged, in particular on the American and British jazz scenes. Here we see innovation and tradition coming together in a fantastic way that draws on every dimension of black music. The result? Music with sources of inspiration ranging from John Coltrane to A Tribe Called Quest in which Africa and Jamaica can be heard and whose experimentation is accessible to all. Just like rappers in the 1980s found the basis for their music in the most diverse and obscure forms of jazz, soul and funk, now it is hip hop's turn to be a source of inspiration for creative jazz. Black music is vibrant, constantly self-innovating and in perpetual motion.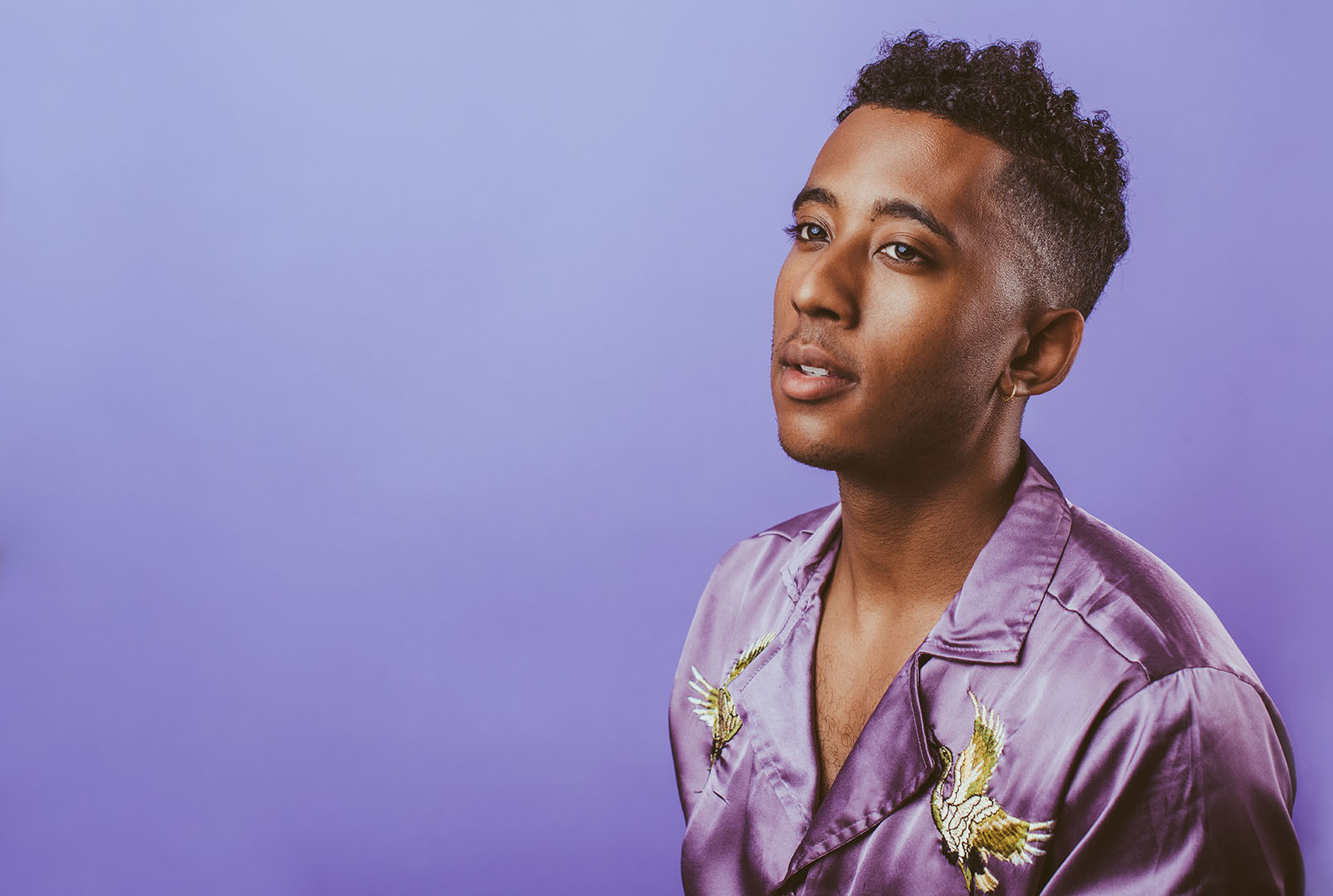 Today, this form of jazz finds its audience in clubs, among the young and this year it has a strong presence on the North Sea Jazz Festival program, including: captivating young alto saxophonist Braxton Cook, British tuba phenomenon Theon Cross, drummer Makaya McCraven, Maisha (heavily influenced by the spiritual seventies), Kamasi Washington and multi-instrumentalist and producer Sly5thAve who will perform a tribute to Dr. Dre.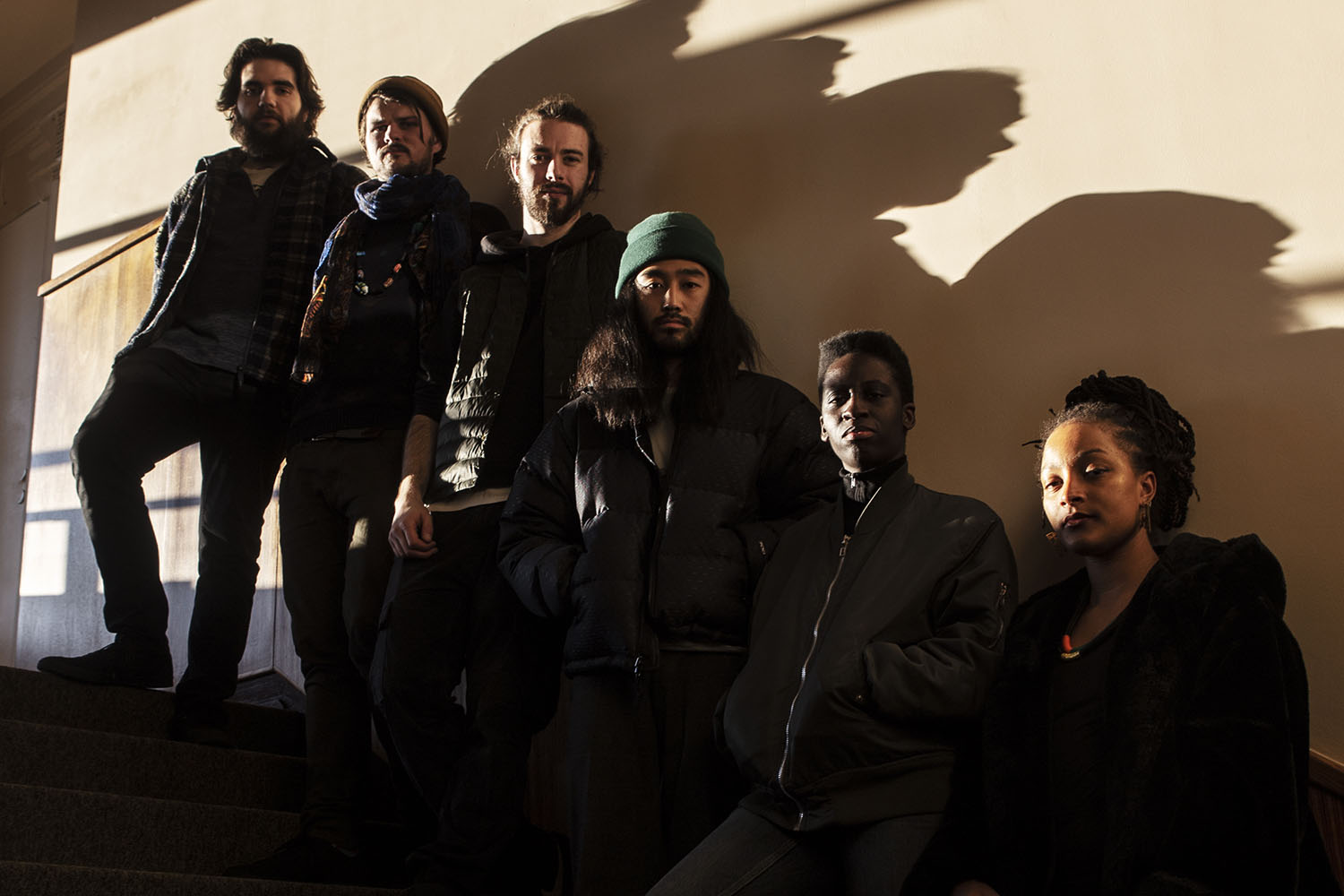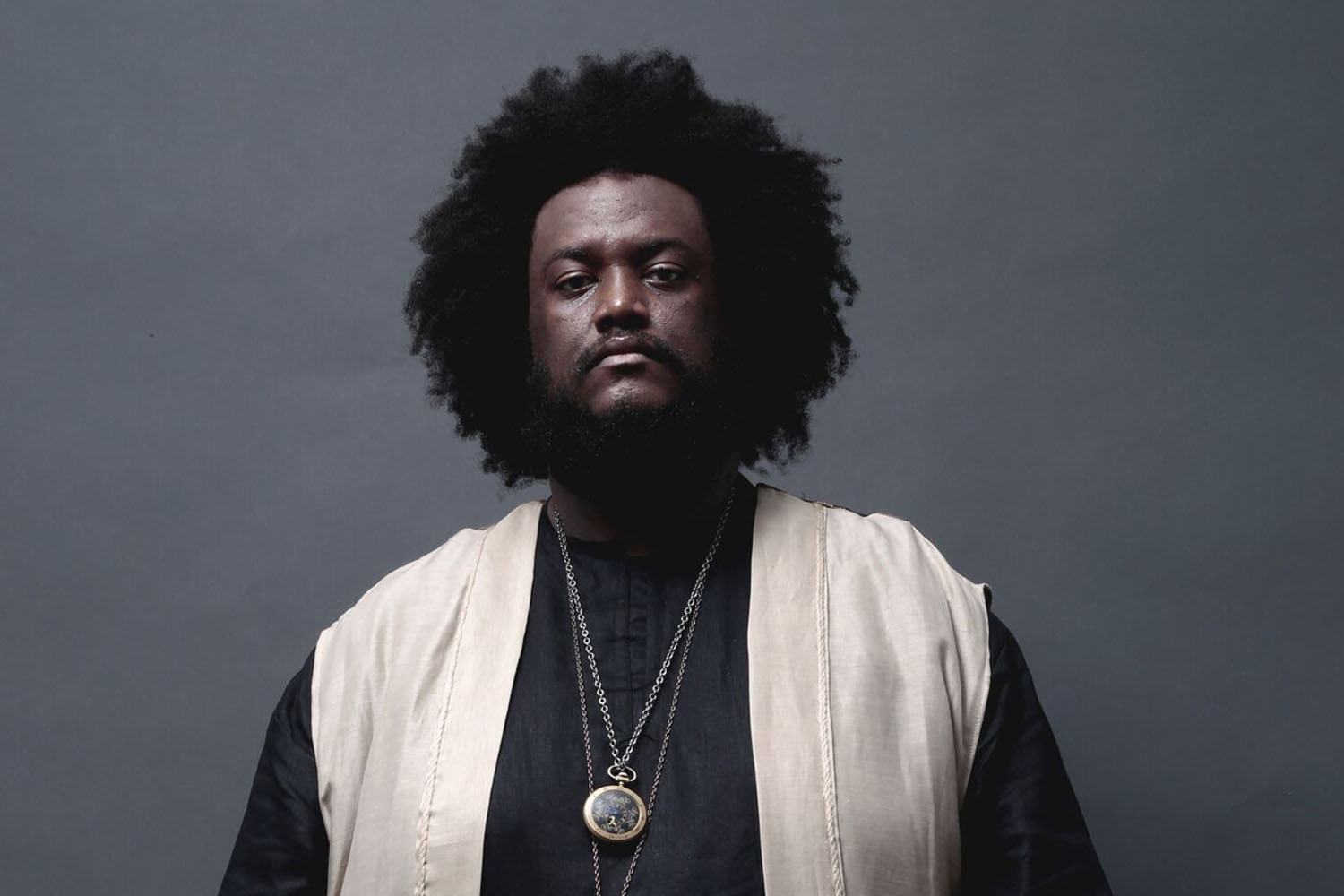 You can also hear alternative R&B acts who draw on every aspect of black music. Creative jazz is represented by The Internet and Chance the Rapper. Jacob Collier and Masego are elusively original and similar in terms of approach. The engaging pop of Janelle Monáe is actually heavily influenced by Prince.