Paul Acket Award
Guitarist with a unique sound

Julian Lage is the winner of the Paul Acket Award 2019. This prize is granted annually by the festival and presented to an artist deserving wider recognition for their extraordinary musicianship.
At a very young age Julian Lage performed with renowned guitarists and received recognition from, among others, Carlos Santana and Pat Metheny. He was taken under the wing of Jim Hall, one of the most influential masters of the jazz guitar. Nowadays Julian Lage is seen as a leading guitarist himself, with a unique sound. Last year he was awarded the title 'Rising Star Jazz Artist' in the famous Downbeat Critics Poll.
His latest album, Love Hurts, was released in February and is a trio album with bassist Jorge Roeder and drummer Dave King. On it, Lage explores the different musical genres from the 60s and 70s with a series of covers ranging from rock to jazz and country, and made his mark by completely rearranging music from Ornette Coleman and Roy Orbison, among others.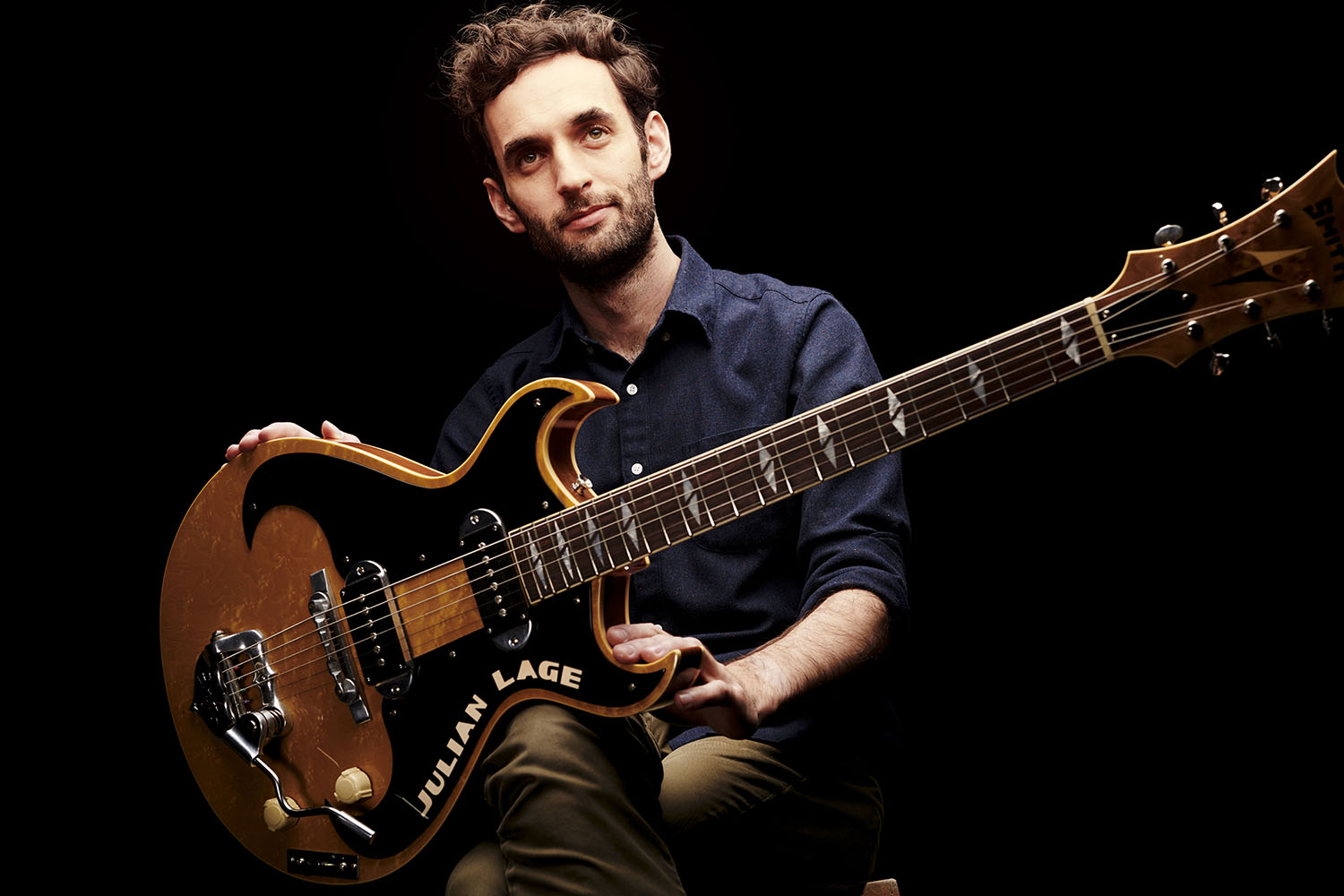 Julian Lage at the festival
Friday, John Zorn presents Bagatelles Marathon, Darling
Saturday, in duo with Ben Wendel and Kris Davis, Volga
With the Paul Acket Award, named after the founder of North Sea Jazz, the festival aims to bring attention to talented jazz musicians who, in their opinion, deserve wider recognition and a larger audience. Previous winners of the award include Kaja Draksler (2018), Donny McCaslin (2017), Cécile McLorin Salvant (2016), and Tigran Hamasyan (2015).
The nominees were selected by a jury consisting of Bartho van Straaten (Paradox, NL), Carlo Pagnotta (Umbria Jazz, Italy), Martyna Markowska (Katowice JazzArt Festival, Poland), Mijke Loeven (Bimhuis, NL) en Spike Wilner (Smalls, US). They nominated 22 musicians, after which international jazz critics and programmers cast their votes.