Legends
Music still has living legends who shaped its history and quite a few are appearing at North Sea Jazz.
Pianist and composer of countless hits, Burt Bacharach is performing at the festival at the age of 91 – a unique chance to hear him play once more. And what about Houston Person, a must for those who love soulful, old-school tenor sax (Saturday in Madeira). The 84-year-old pianist Abdullah Ibrahim – known as 'Dollar Brand' in his younger days – is the embodiment of 'freedom in tradition' and his South African roots are ever present.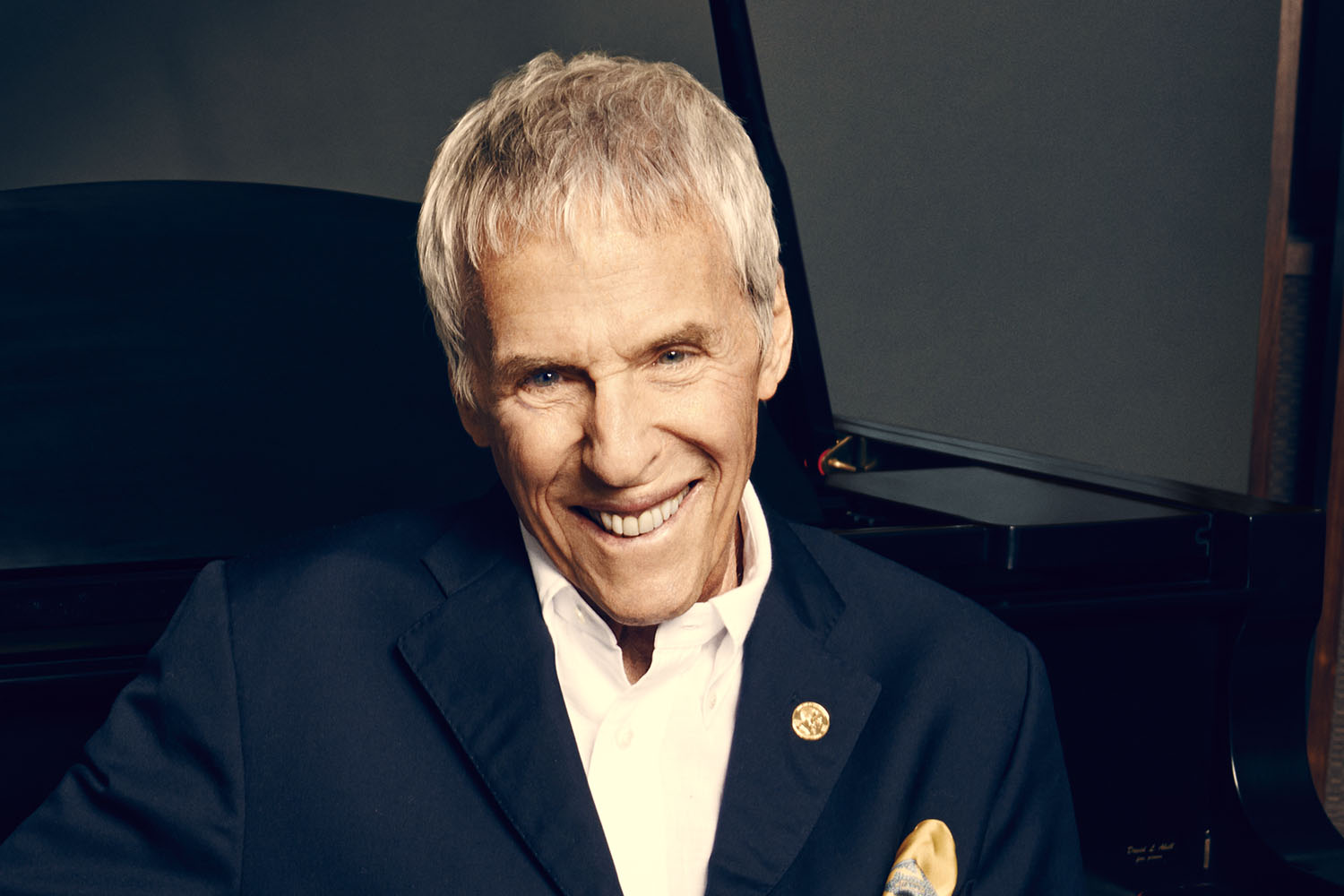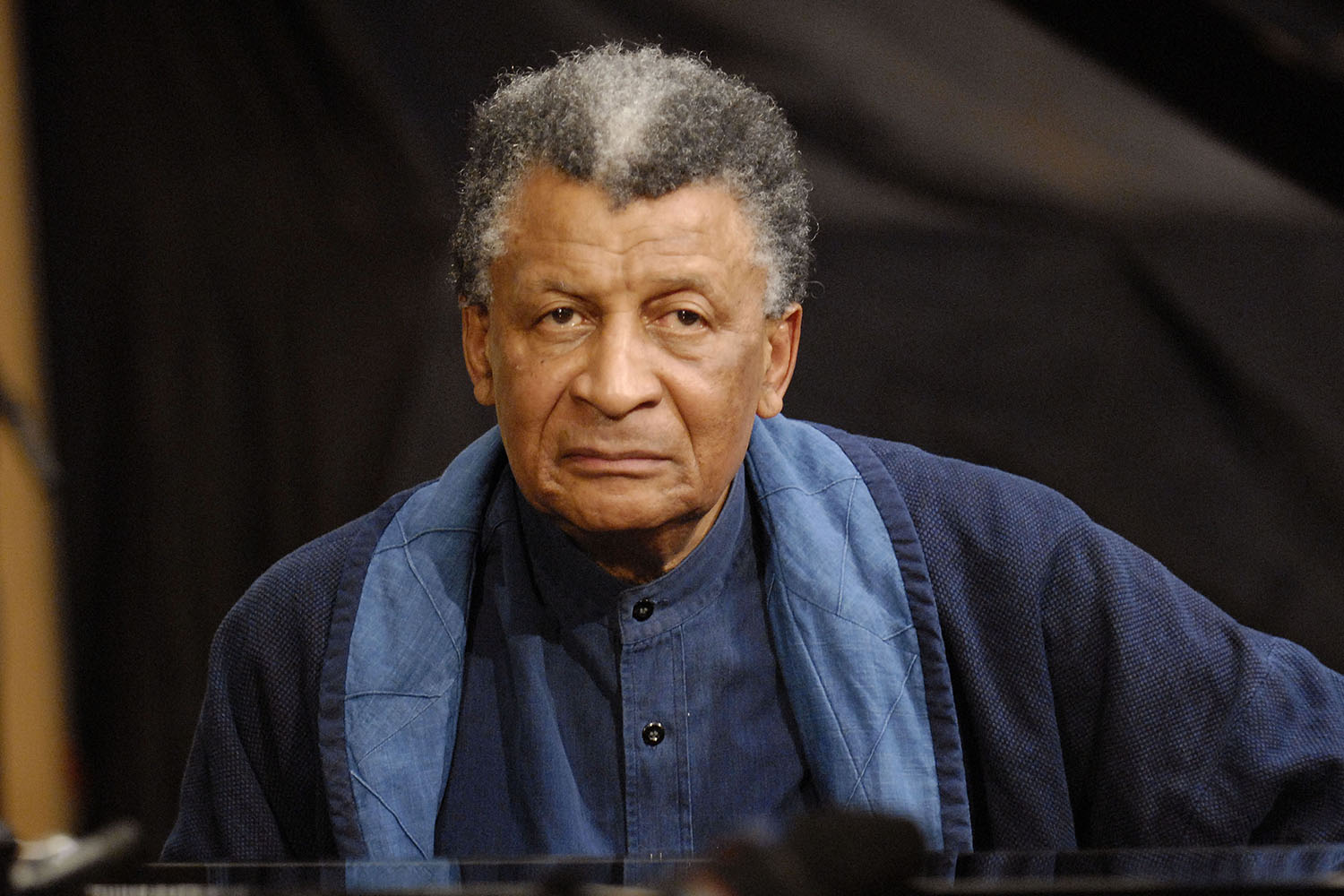 Saxophonist Gary Bartz (78) is bringing a special project to the festival, looking back fifty years to the release of the album Another Earth. The lineup includes original trumpeter Charles Tolliver (77) and the son of the original drummer Freddie Waits: the equally famous Nasheet Waits. From the Chicago alternative jazz scene we have pioneer Henry Threadgill (75), adored for his exceptional timbres and instrumentations. Pianist Chick Corea is performing, his Latin colleague Chucho Valdés will be there, too, and so will singer Bobby McFerrin – returning to the stage after a long absence.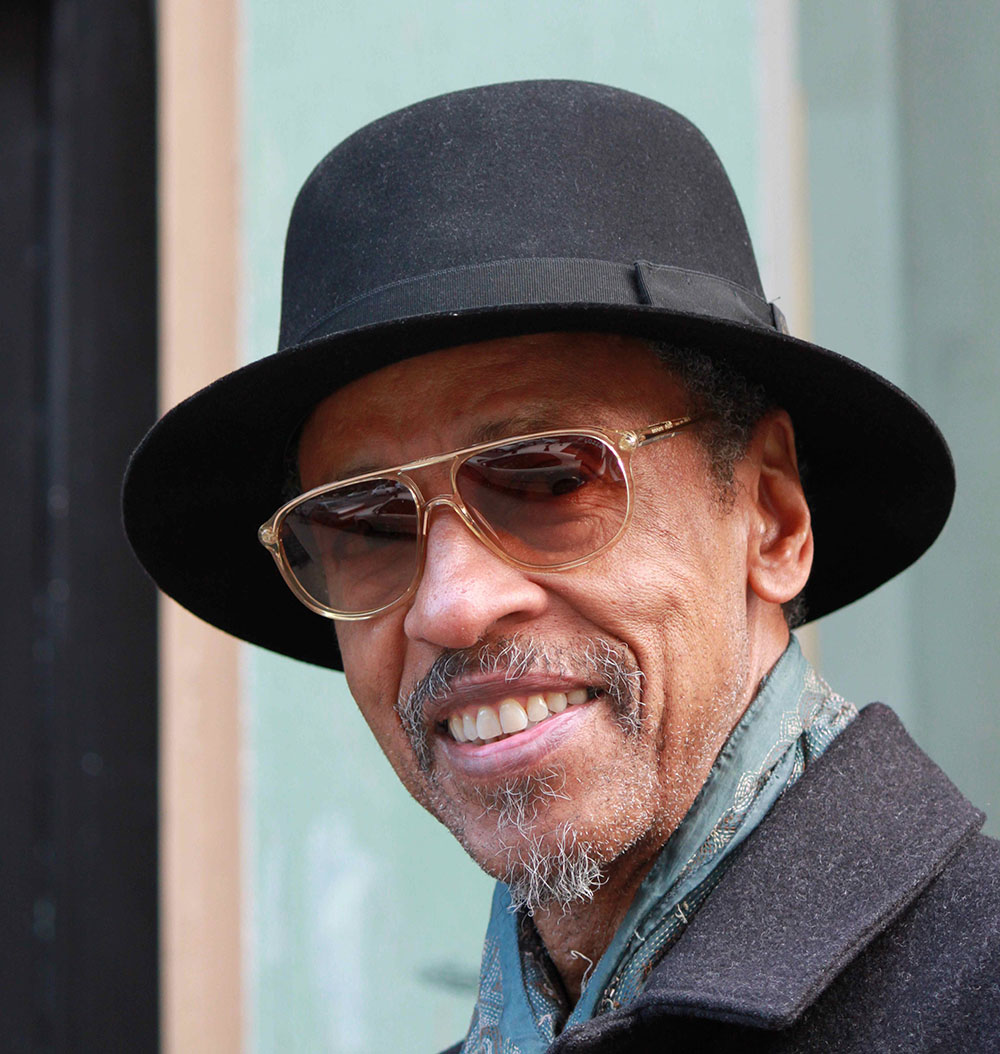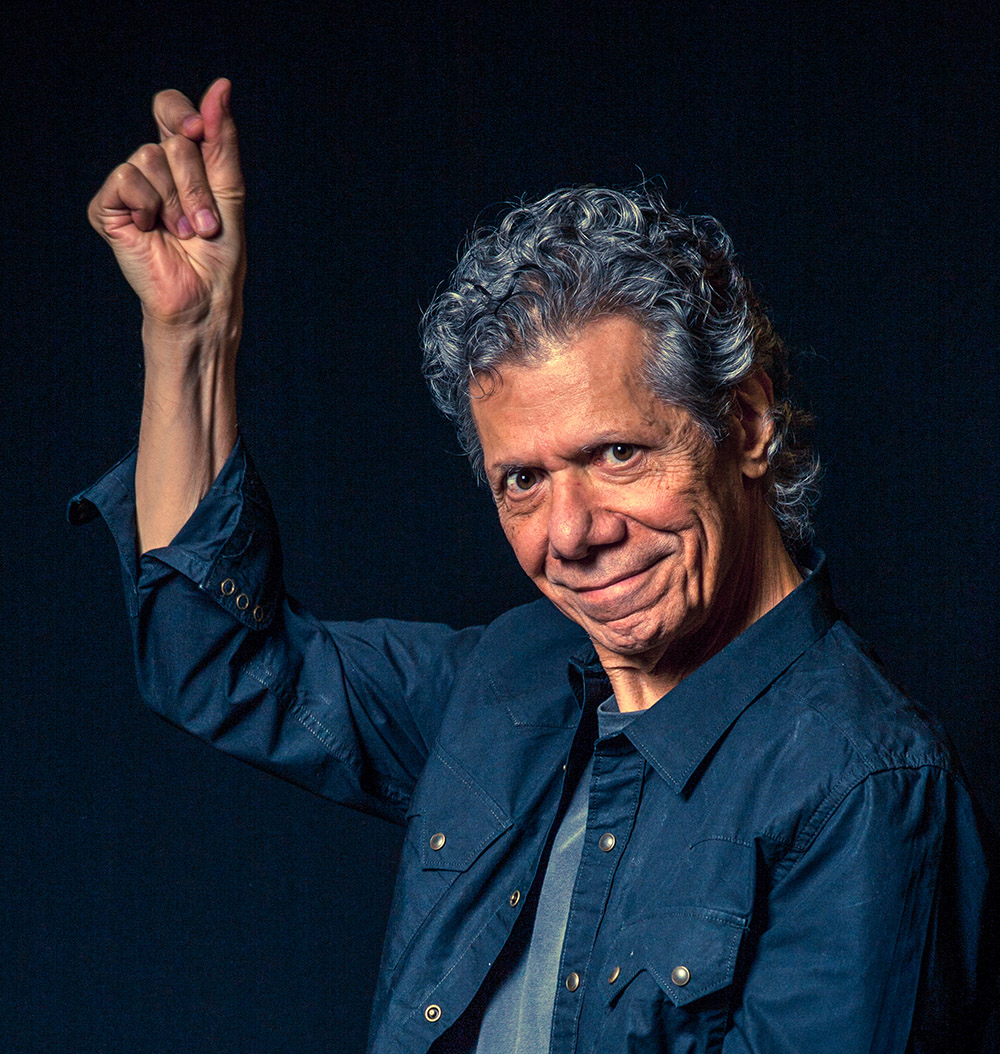 Bebop pianist Rein de Graaff will this year retire as a pianist and organisor of what have turned out to be legendary tours. He is the éminence grise of Dutch jazz and in his long career performed with many big shots, among which Hank Mobley, Lee Morgan, Dexter Gordon and Johnny Griffin. But he also stimulated Dutch talent, such as the three alto saxophonists with whom he will perform.