Composition Assignment
Between the abstract and the listenable
The North Sea Jazz Festival has been granting a free composition assignment to up-and-coming Dutch jazz composers since 2001. This year the honor goes to saxophonist Maarten Hogenhuis.
Maarten Hogenhuis (1986) is one of the most important young Dutch saxophonists. He is a member of the exciting powerjazz group BRUUT! as well as two drummer band Krupa & The Genes, and also leads the Maarten Hogenhuis Trio. He was chosen for this year's Composition Assignment because he impressed the judges with his great melodic lines. Also, they find the fact that he can compose gripping music with very little means enormously skilful. His compositions are defined by slowly unfolding patterns with clear songlines, in which the roles of each band member are equal.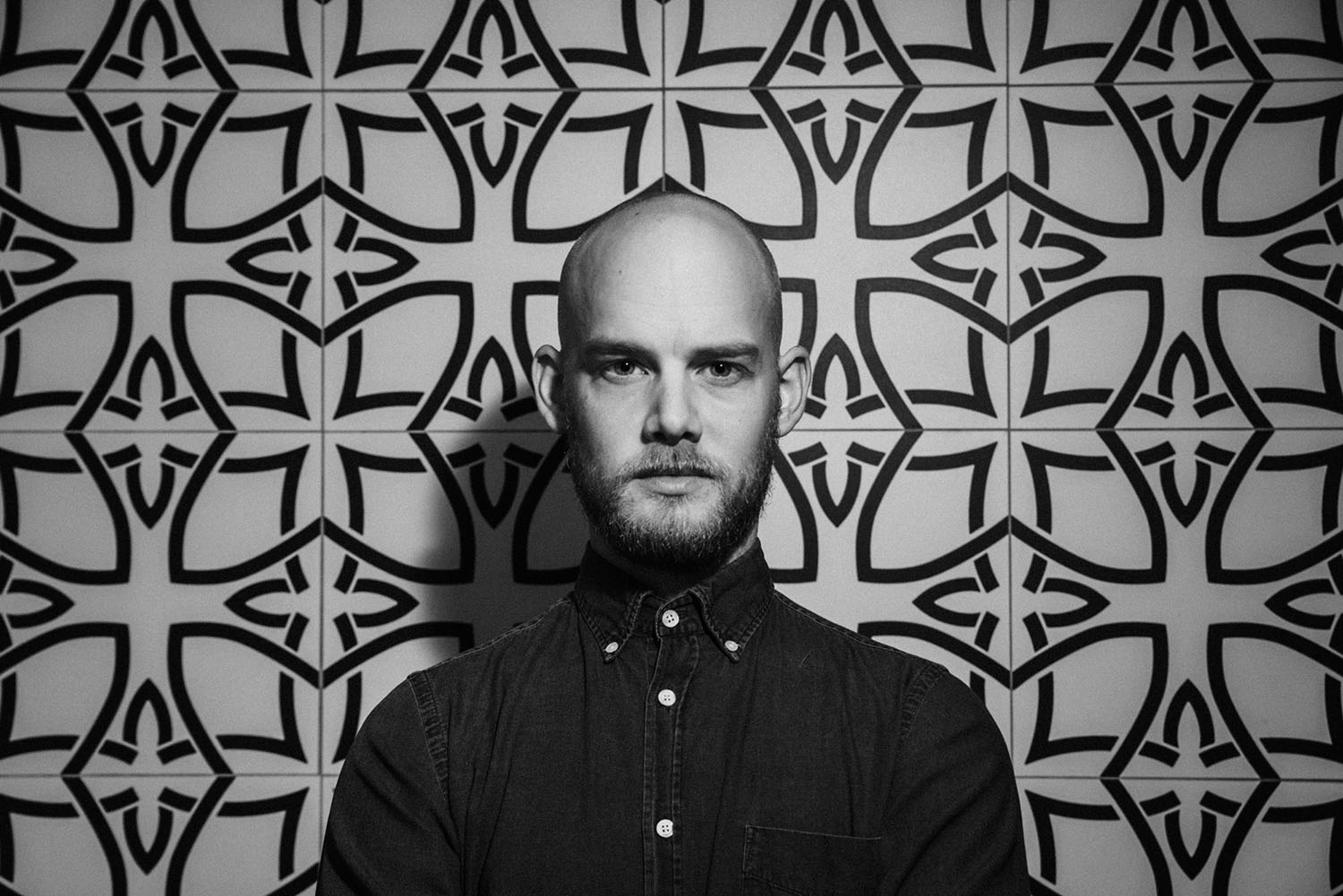 Hogenhuis will write a 75-minute concert for his trio plus three brass instruments. About the artistic realization, he says: "I am, bound in some ways by the 'harmonyless' trio setting in which I often operate, always in search of the balance between the abstract and the listenable. Hoe much information do I share with the listener, and how much do I hold back? For this assignment I will research how that translates to a sextet without any harmonic instruments, in which the following question is the focal point: how will I find the right suspense between recognition and abstraction in this lineup?"
The jury consisted of Pieter Schoonderwoerd (director Jazz Maastricht, delegate VIP), Sander Grande (programmer North Sea Jazz) en Koen Schouten (jazz connoisseur/advisor; presenter Bimhuis Radio; journalist, musician).
The Composition Assignment came about in collaboration with the Dutch Union of Jazz and Improvisation Media (VIP) and is supported by Performing Arts Fund NL.