New British
Jazz Invasion
Things might be rumbling somewhat in UK politics, but all is calm on the jazz scene which is thriving in its own unique way. A DIY mentality, a combination of forces and a free spirit characterize British initiatives of recent years.
The first-rate music is incredibly raw, energetic and danceable, and reflects the many cultures that have come together in the United Kingdom in an exciting way. This is partly due to the birthing ground of this scene: the clubs. These past decades many innovative British jazz acts started out in the nightlife scene, and vigorous radio shows with a daring programming play an important role, too, like Gilles Peterson Worldwide (BBC2 radio) or digital station Boiler Room. And this is still true these days: one cannot ignore British jazz, which is noticeable at the festival.
Contemporary UK acts are very aware that jazz is not about copying other people's playing, but rather about finding your own voice. This is thanks to bassist Gary Crosby and his workshop Tomorrow's Warriors, in which many of the British artists have participated. Take, for instance, drummer Moses Boyd. This very keen young dog keeps popping up everywhere and is never boring; his playing can lift your mood. You have to hear saxophonist Nubya Garcia at least once, just like her slightly older colleague Shabaka Hutchings, who is the ringleader of the scene with Sons of Kemet. The band's latest album appeared on Impulse, John Coltrane's old label, and it's a suitable working ground for the intense tenor sound of Hutchings. In Sons of Kemet one can also find tuba player Theon Cross: an exceptional phenomenon on this instrument.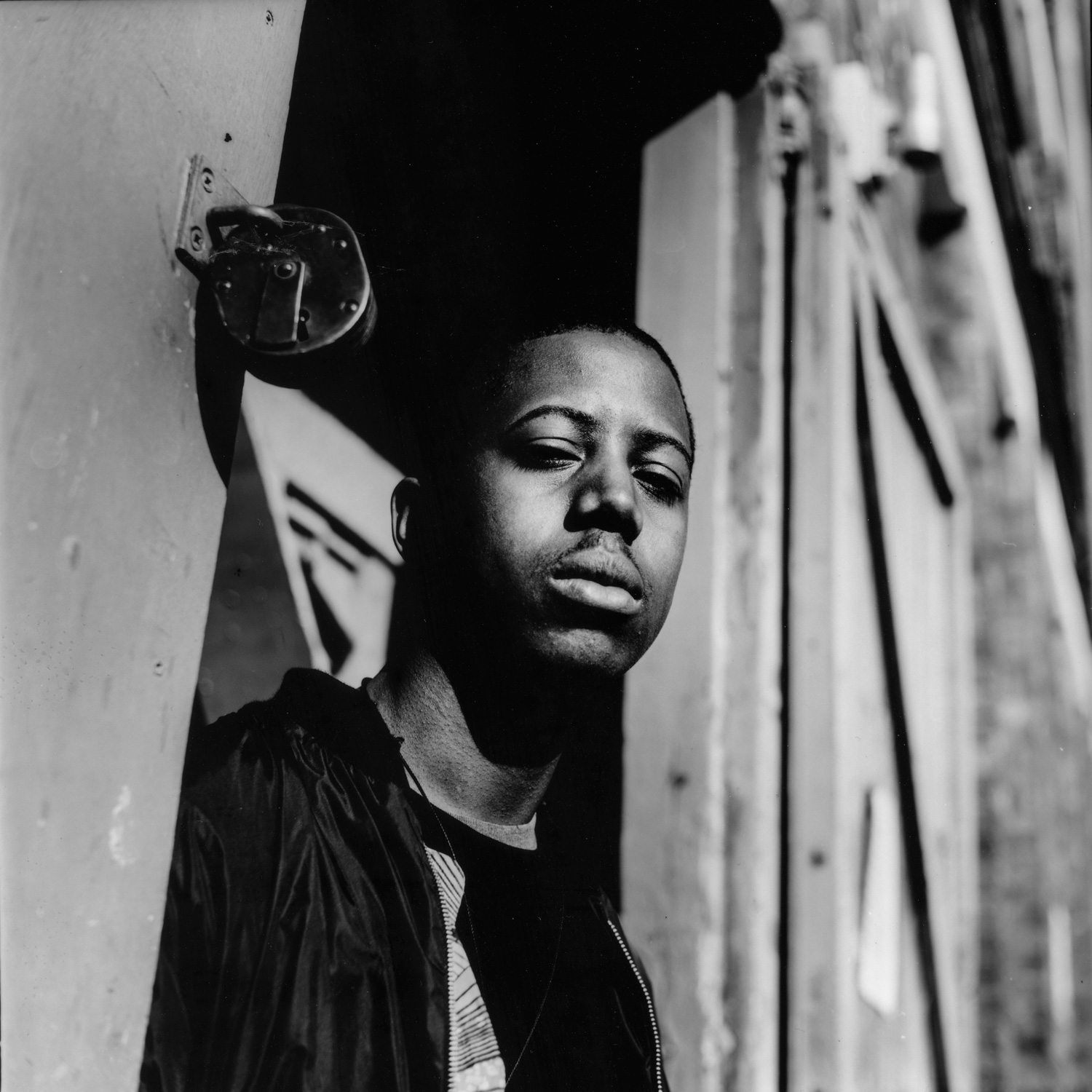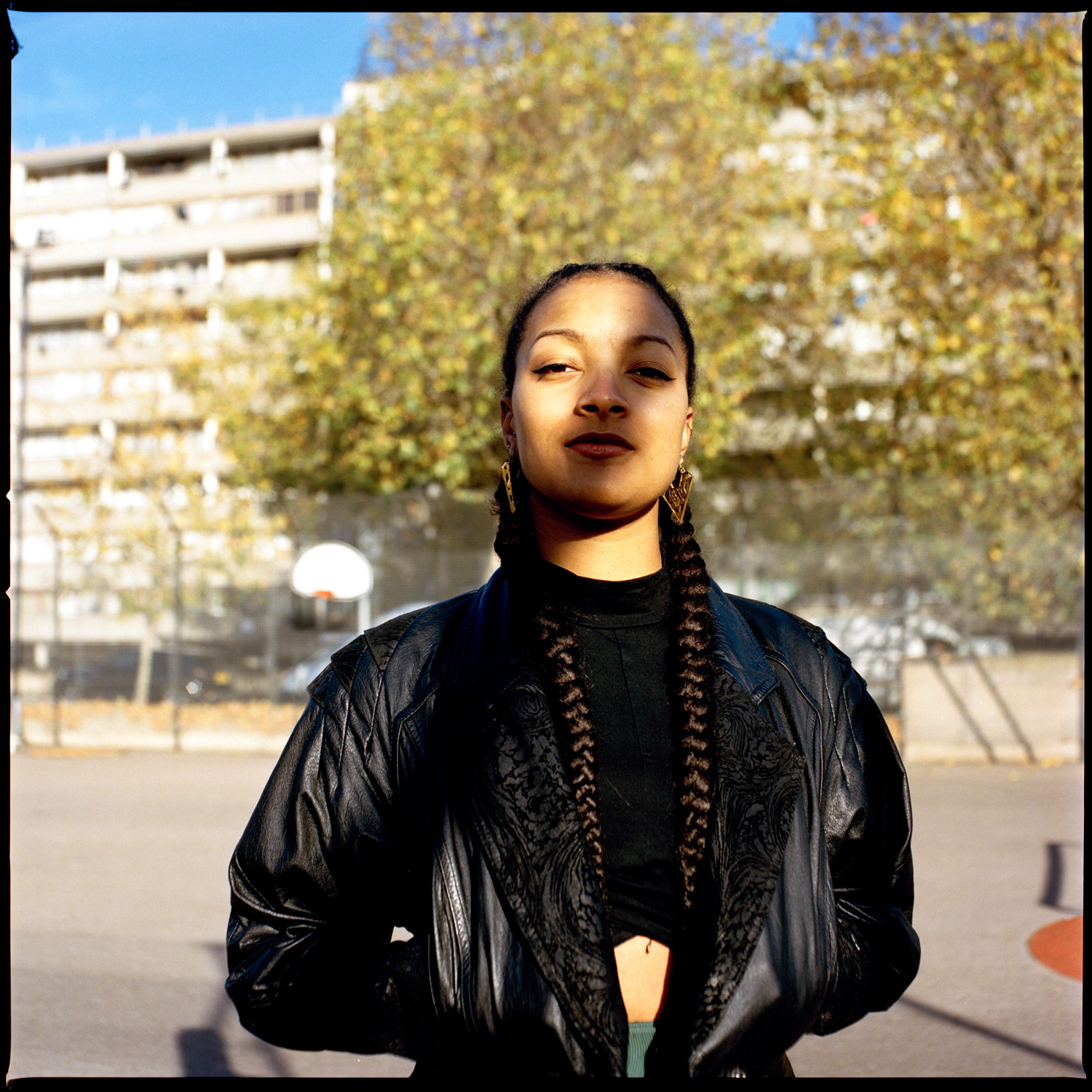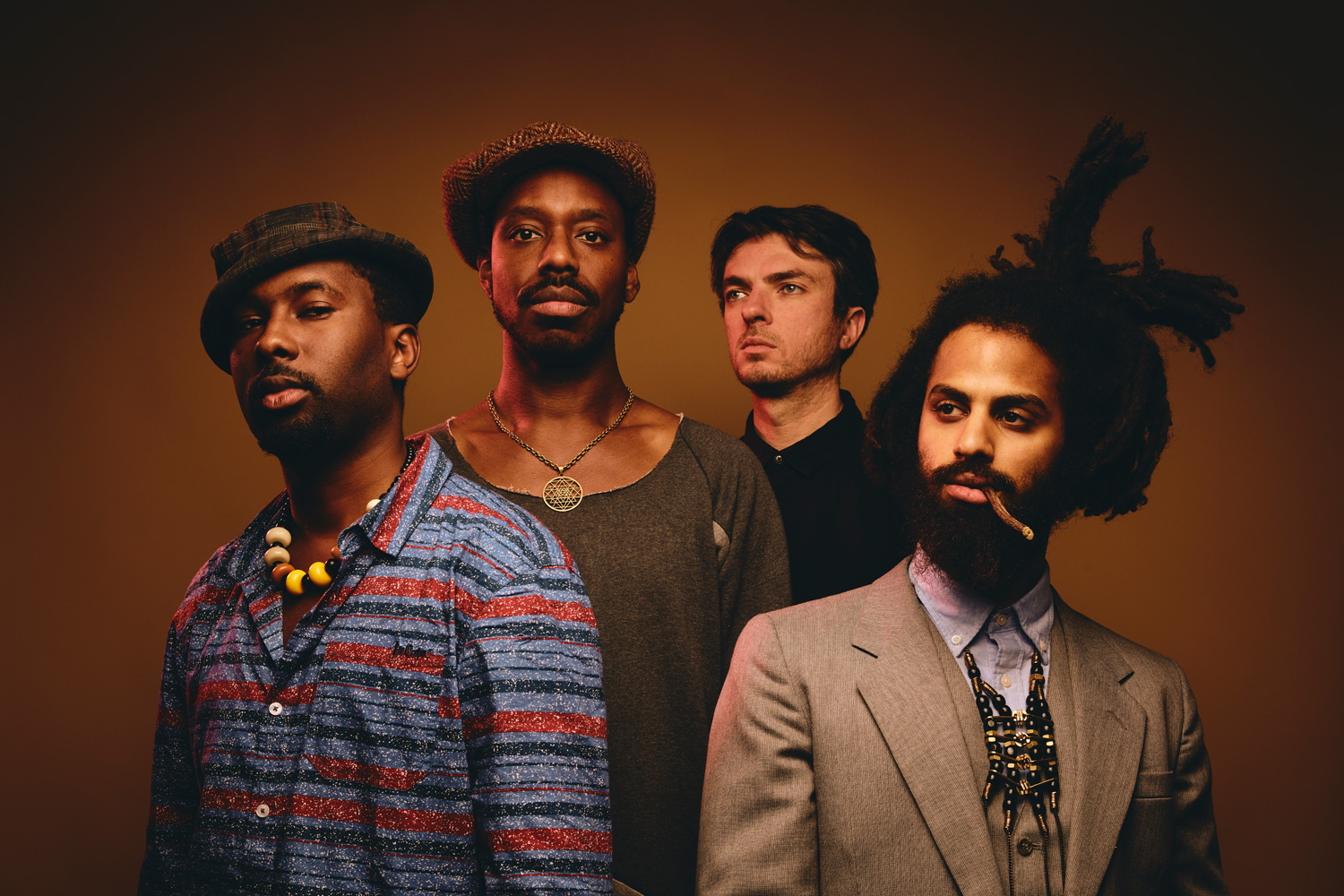 On Friday, music from the ten-year-old, high-quality label Edition Records will be performed. Edition continues the strong British tradition of modern concertante jazz that recognizes no national borders. It's a trend followed by a long line of musicians like John Surman, Kenny Wheeler and John McLaughlin. Do-it-yourself-label Edition was founded by pianist Dave Stapleton. He plays keyboards in Slowly Rolling Camera, a band that titillates the senses in a cinematographic atmosphere with urban elements. Then there is Dinosaur, of trumpeter Laura Jurd, with its crisp, unique sounds, and bassist Jasper Høiby, who, with Fellow Creatures, is a master in building long, captivating spells of musical tension.
On Saturday Darling will feel like a vibrant club in London or Manchester where exhilarating bands play with a tribal intensity well into the early hours. Their jazz is steeped in influences like dub, afro beat and grime; all played with a contagious expressive freedom.