Legends
If you think this North Sea Jazz edition is filled with only young talent, think again: plenty of archetypical fathers and mothers of the genre will be present.
How about the heartwarming primordial powers of 77-year-old saxophonist Pharoah Sanders, shamanic
percussionist Jack DeJohnette (75), Ethiopian super hero Mulatu Astatke (74), and our own 76-year-old Dutch whirlwind on sticks Han Bennink? Also, octogenarian saxophonist Charles Lloyd and pianist and composer Carla Bley (82) are still quintessential trailblazers.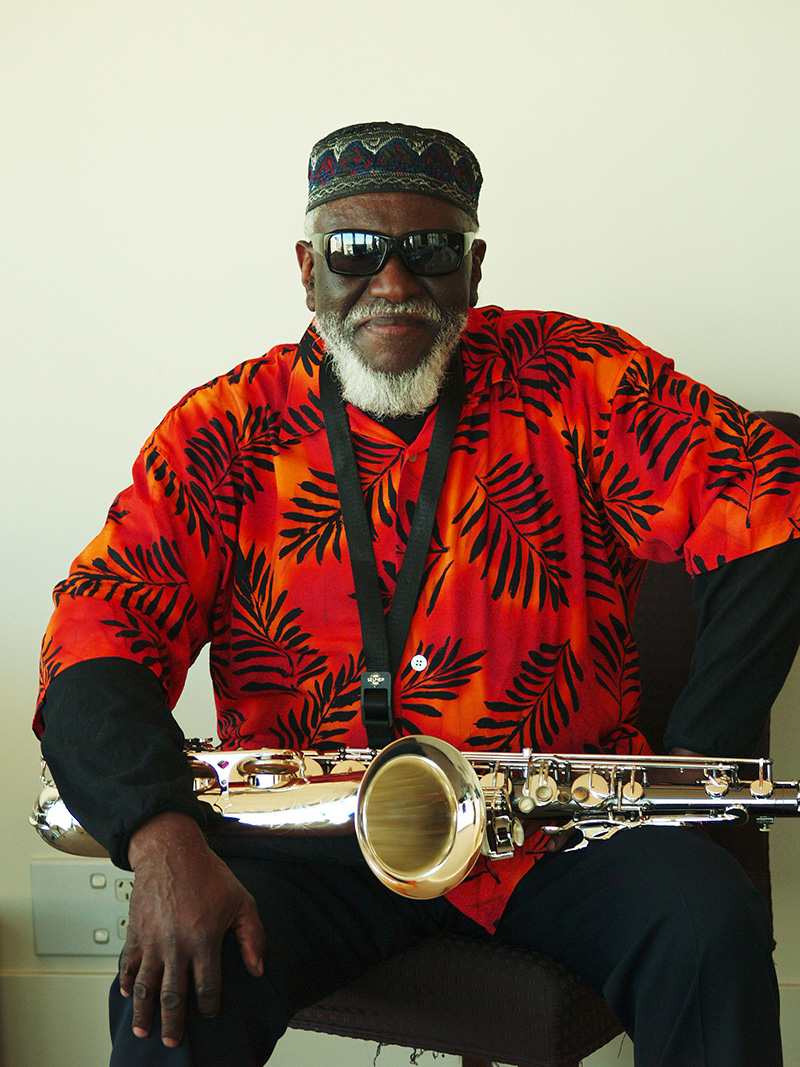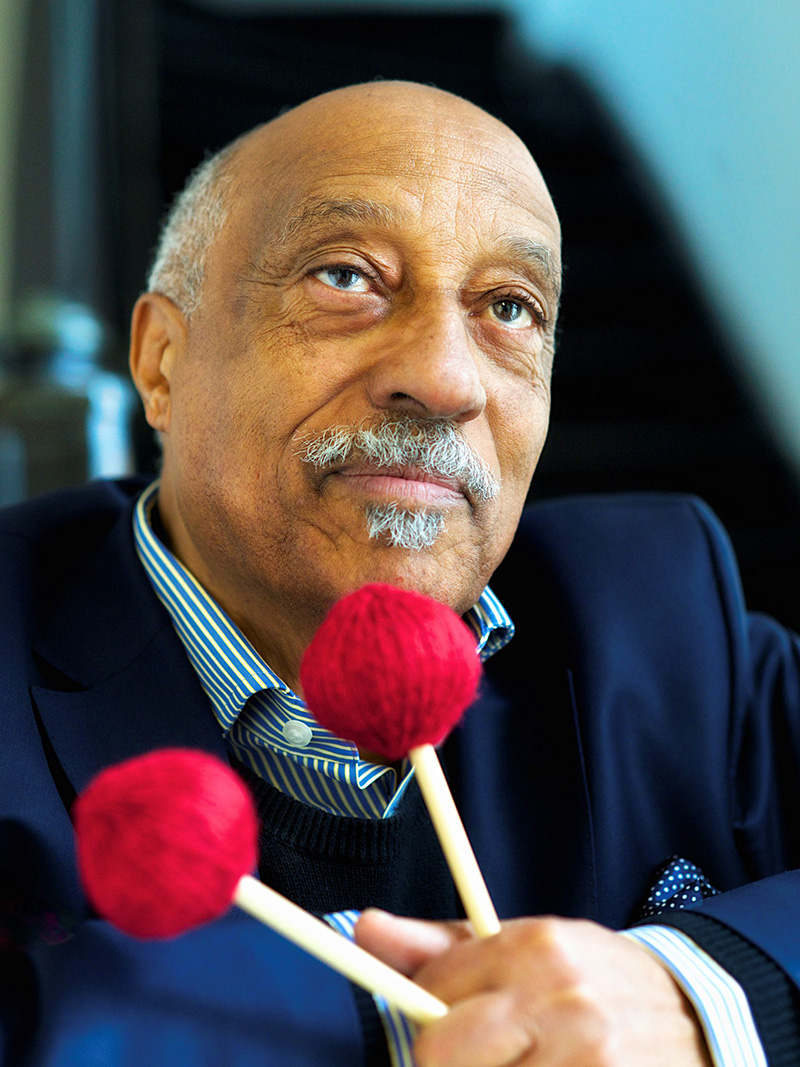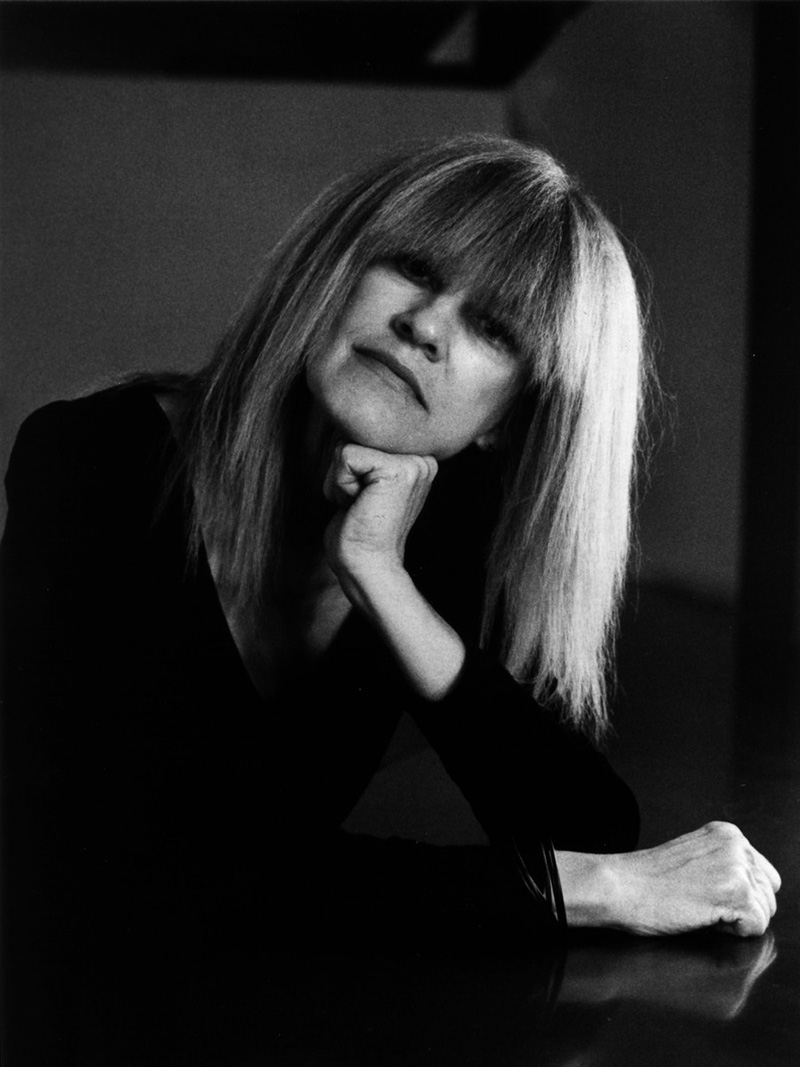 One final remarkable fact: the presence of two Latin American performers who were both fundamental to the evolution of salsa: Rubén Blades (69) and Willie Colon (67). With their socially engaged record Siembra Latin American music was rebooted. Each has had their separate successful musical and also political careers subsequently. Now they will both perform at the festival: Colon on Friday and Blades on Sunday.