A striking feature of today's UK jazz scene is the major share of female musicians, of whom we present two at the festival: Nubya Garcia and Laura Jurd. But Nérija, Yazz Ahmed and Zarah McFarlane are also part of the same, vital scene.
On the jazz scene, women are becoming more manifest in the top echelon. This year, Kaja Draksler was chosen as the winner of the Paul Acket Award by a jury of critics, as 'Artist Deserving Wider Recognition'. This makes her the third female winner in six years.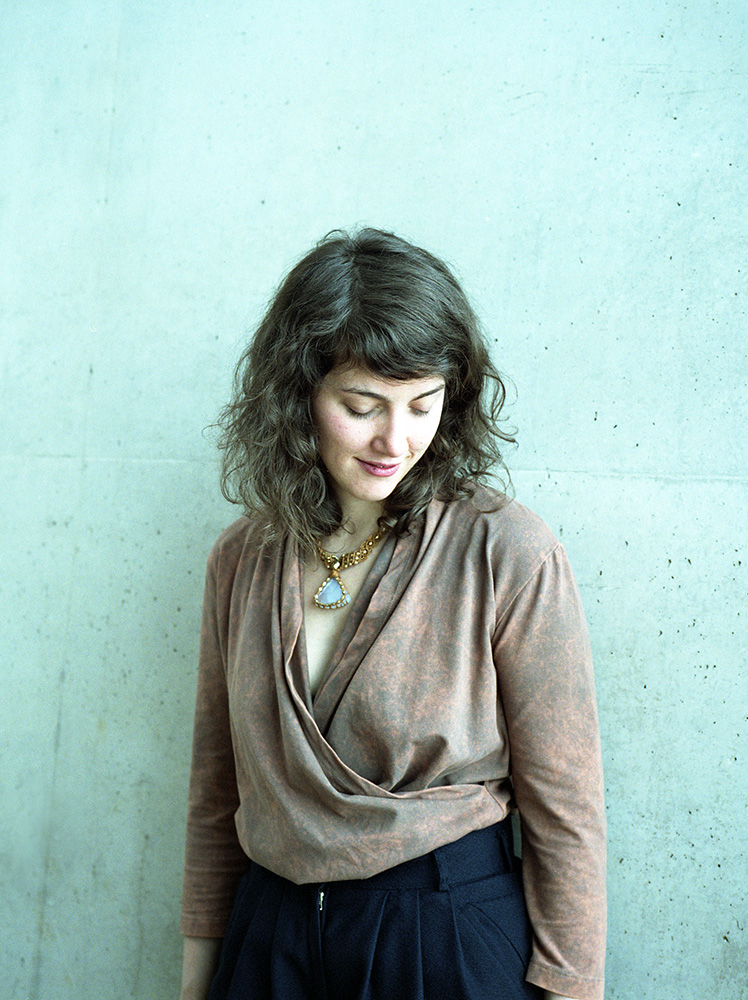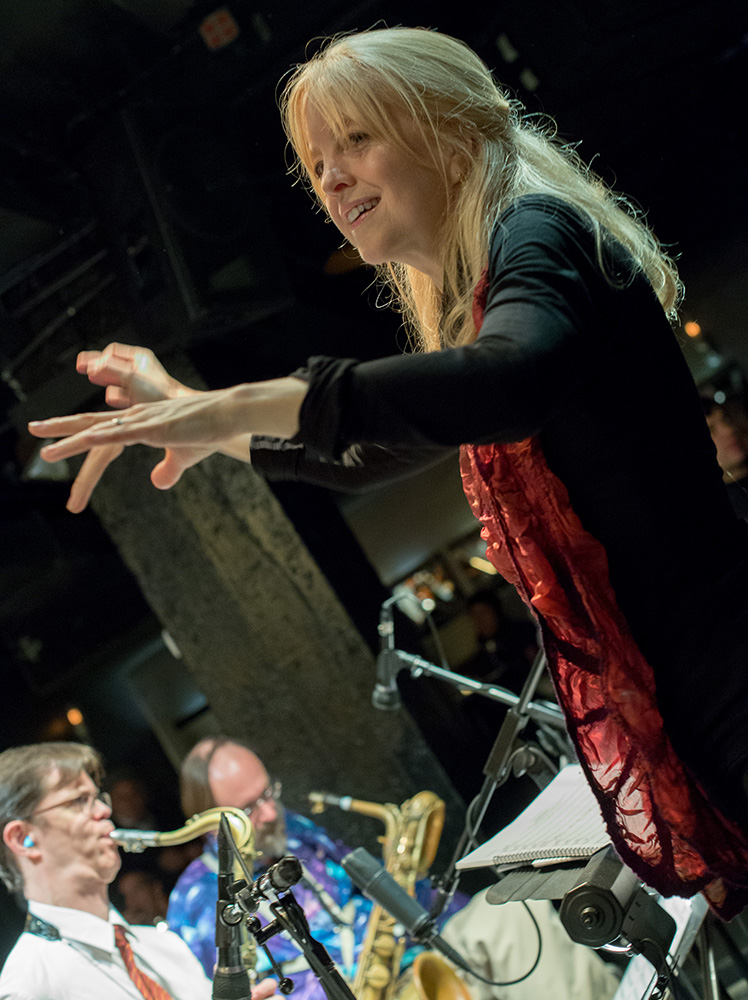 The festival will also feature the singular French-Cuban sisters Ibeyi, modern American drummer Allison Miller, saxophonists Tini Thomsen, Céline Bonacina and Kika Sprangers, and vanguard singers Sanne Rambags and Rohey Taalah. Cécile McLorin Salvant returns with her unique arrangements of standards. At one point in time composers Carla Bley and Maria Schneider and bassist, singer and producer Meshell Ndegeocello were female pioneers, now they are the musical smash hits of a program that shows no gender bias. This is how it should be.