Composition Assignment
Fairy tales put to music
Every year the North Sea Jazz Festival commissions a promising Dutch jazz composer to write a free composition. In 2018, the honour goes to pianist and composer Philipp Rüttgers.
Philipp Rüttgers (1981) studied piano at the Arnhem ArtEZ Conservatorium, where he also teaches. Rüttgers is bandleader of the Phat Cool Bigband, the KAMA Quartet, and the successful formation Phil's Music Laboratory, with which he performed at the festival in 2016. Rüttgers is seen as a musical explorer who plays and writes music in an unconventional, surprising and perceptive way, continuously taking new musical paths.
For the Composition Assignment Rüttgers will take the listener to revisit fairy tales by Hans Christian Andersen, giving them voice in a composition entitled Twists Of H.C. Andersen's Untaped Fairy Tales. He will perform with a totally new quintet consisting of musicians with varied backgrounds in jazz, classical, improv, electronic, and Indian music.
Asked about his artistic choices Rüttgers says: "I find it exciting to use a theme with which I and all other people have a deep connection. I was looking for funny, fascinating, profound and maybe even esoteric stories. For that, I searched my past for books I grew up with. What I found were the fairy tales by Hans Christian Andersen."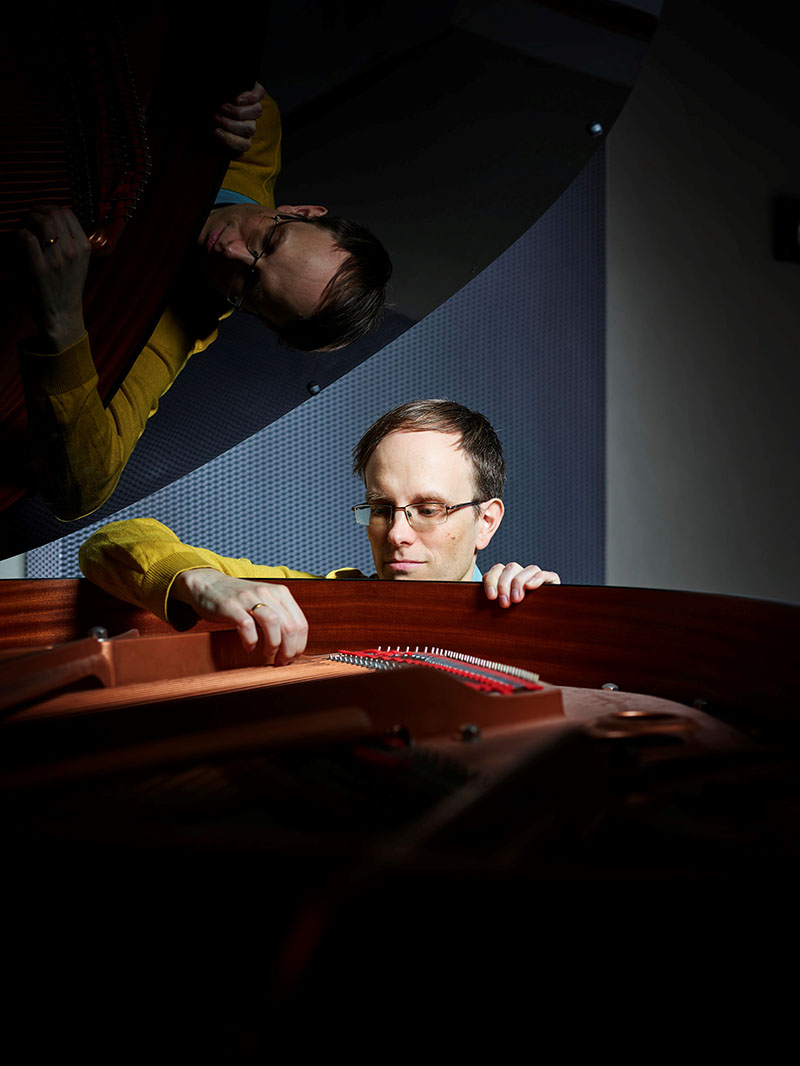 The jury, consisting of Gijsbert Kamer (music journalist de Volkskrant), Cyriel Pluimakers (jazz programmer en a delegate for the VIP), and Kim Bloem (programmer North Sea Jazz), was unanimous in selecting Rüttgers for the Composition Assignment for this year. "We are impressed by the large wealth of ideas and composing style of Rüttgers, which is colorful, dynamically varied and also has an interesting rhytm."
The Composition Assignment North Sea Jazz was founded in collaboration with the Dutch union of jazz and improvisation stages (VIP) en is supported by Performing Arts Fund NL.