Prince; Rest of line up t.b.a.
Fri

8 July 2011


01:15 - 02:45


Maas
About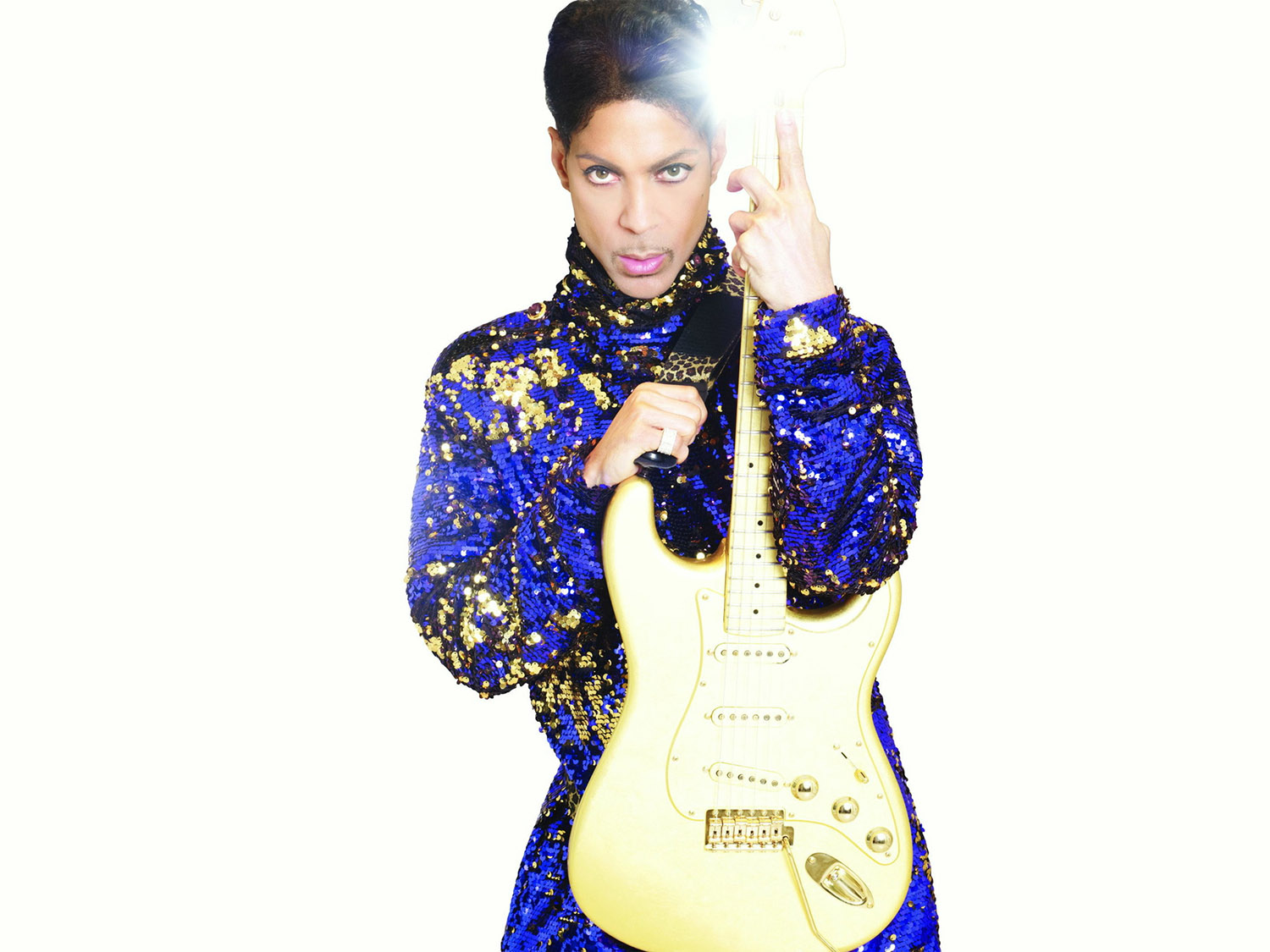 This year North Sea Jazz is presenting a real King of the Night: none other than the megastar Prince will be performing in the Maas in the small hours of July 8, 9 and 10, after the standard program has finished.  
His Purple Highness was born as Prince Rogers Nelson in 1958, the son of a  pianist-composer and jazz singer. He had already taught himself to play the piano and had written his first song by the age of seven. Since his breakthrough in the early 1980s, Prince has been an indelible part of music history. He has a long list of hit singles to his name - written both for himself and for others - and has sold over one hundred million albums across the entire world. In addition, his list of honors includes seven Grammy Awards, a Golden Globe and an Academy Award.
Last November, Prince performed in the Netherlands for the first time in eight years.  He was on stage at the GelreDome in Arnhem at that time and his concert received rave reviews. On each of the three evenings of the North Sea Jazz Festival, the artist from Minneapolis will perform a different program which will, of course, include many of his hits. And who knows, he may be joined on stage by other stars, because acts with whom the singer-guitarist has worked in the past are performing at the festival every day. To name a few: Janelle Monáe, Larry Graham, Chaka Khan, Bootsy Collins, Raphael Saadiq, Mavis Staples, Esperanza Spalding, Candy Dulfer... So, more than enough possibilities for several fantastic jam sessions.
"My name is Prince, and I am funky, " the master once sang. Audiences at the North Sea Jazz Festival be warned: these evenings will be truly unforgettable and you will probably hear some unique collaborations.