Harlem James Gang
Gospel - Blues - Soul - Funk - Hiphop
Jellyroll James, Deacon Boondini, The Great Gatsby, Prince Julius (vocals, dance).
Fri

10 July 2009


20:00 - 20:30


Maas
About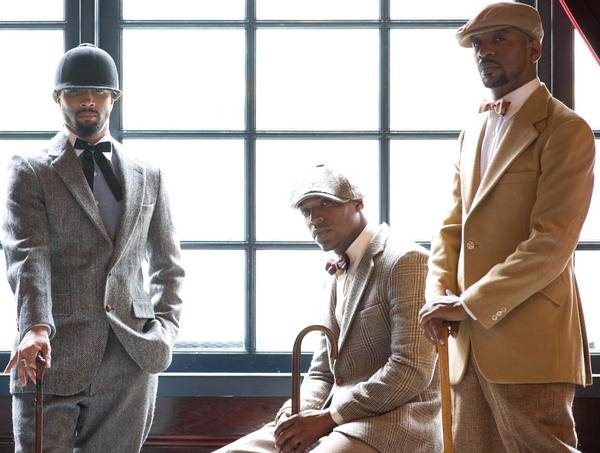 Harlem James Gang (US)

One of the most swinging and original acts at the North Sea Jazz Festival is undoubtedly the Harlem James Gang. These Americans combine solid rap and hip-hop with influences from the 1920s. Alongside their musical fascination for the roaring twenties, the quartet has also adopted the clothing of the period. The gents are dressed to the nines, complete with plus fours and bow-tie, something which has earned them a feature cover of the New York Times Style section. The Harlem James Gang is a fascinating live act with not only singing and choreographed dance moves, but also magic tricks and riding on unicycles. Solid ghetto raps mixed with old samples from the time that men wore top hats and carried fob watches.